Welcome to Lumpkin County High School in beautiful Dahlonega, Georgia!
Educating and empowering lifelong learners
To prepare all students for successful and productive lives in an ever-changing world.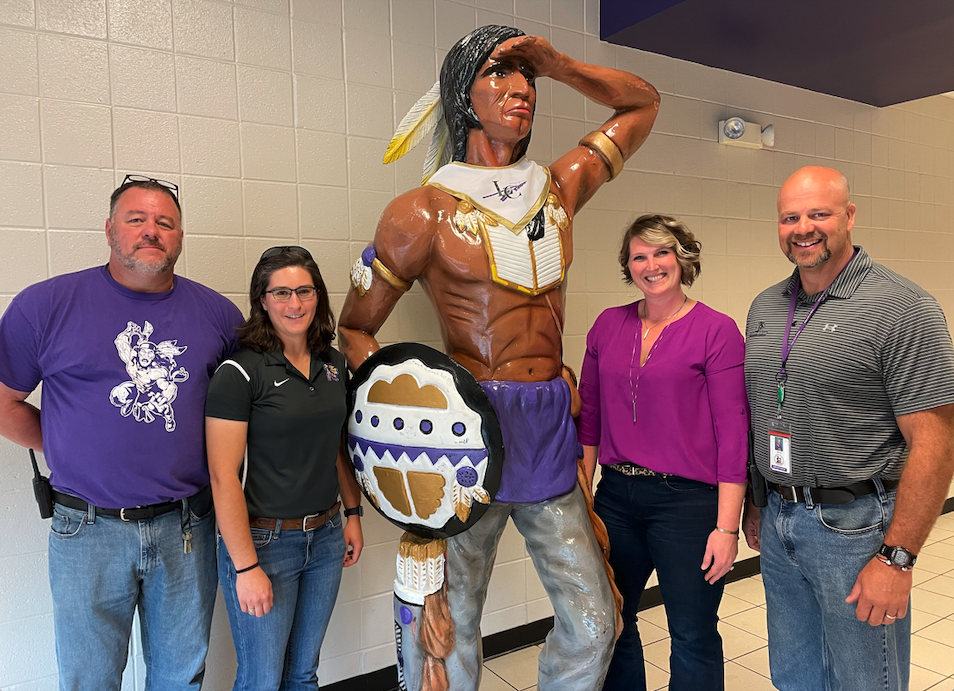 Mr. Billy Kirk, Principal
Mrs. Whittney McPherson, Assistant Principal
Mr. Brian Matthews, Assistant Principal

Miss. Katie Powell, Assistant Principal
In the Relentless Pursuit of Continuous Improvement.
Principal Billy Kirk  
   2021-2022