Please direct any questions about scheduled events or practice times to the listed head coach. Use this link for access to any athletic documents/forms needed.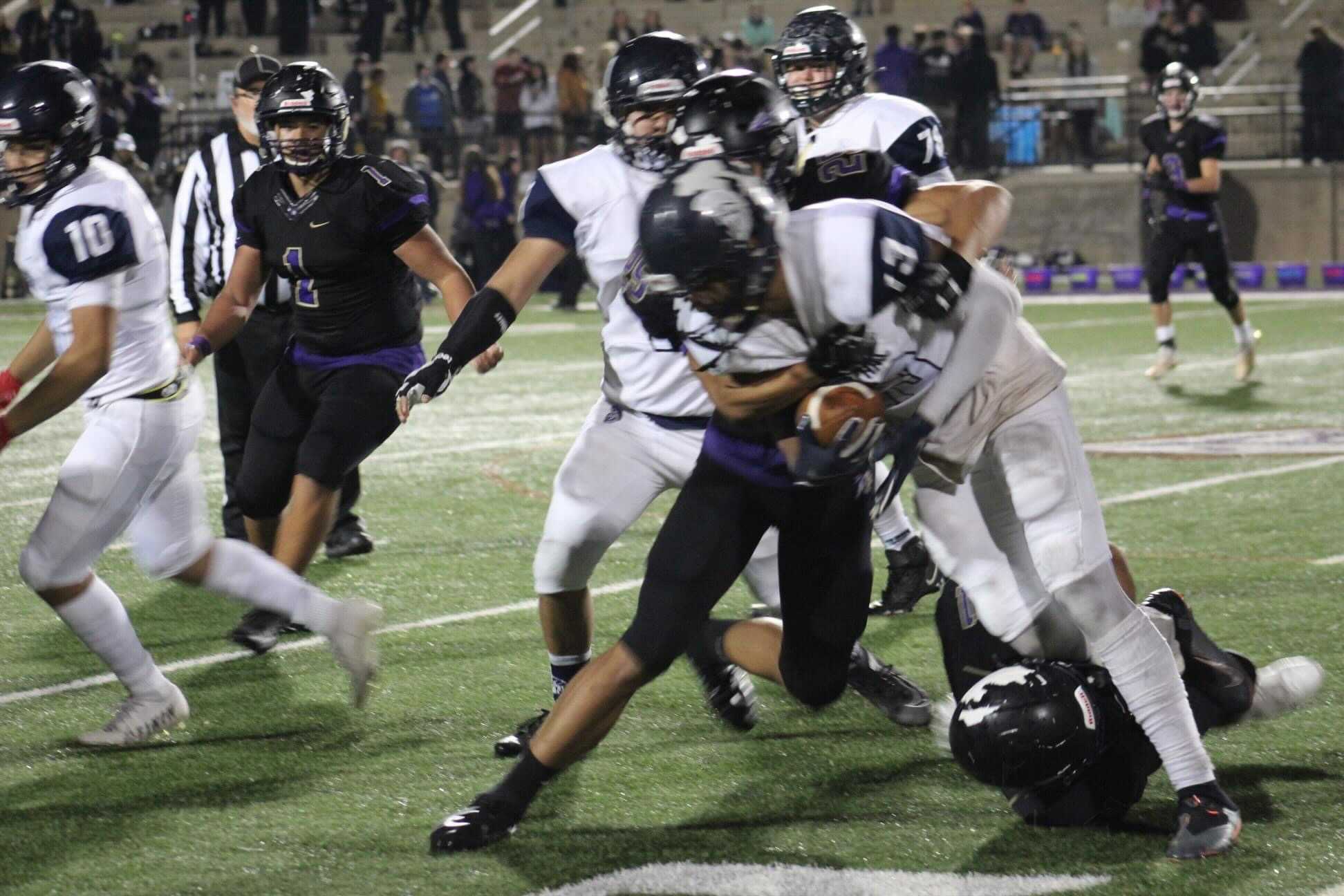 Head Coach: Caleb Sorrells
Assistant Head Coach - Grady Flanagan
Defensive Coordinator - Paul Hoch
Special Teams Coordinator - John Dye
Assistant Coach - Andrew Hinchliffe
Assistant Coach - David Matthews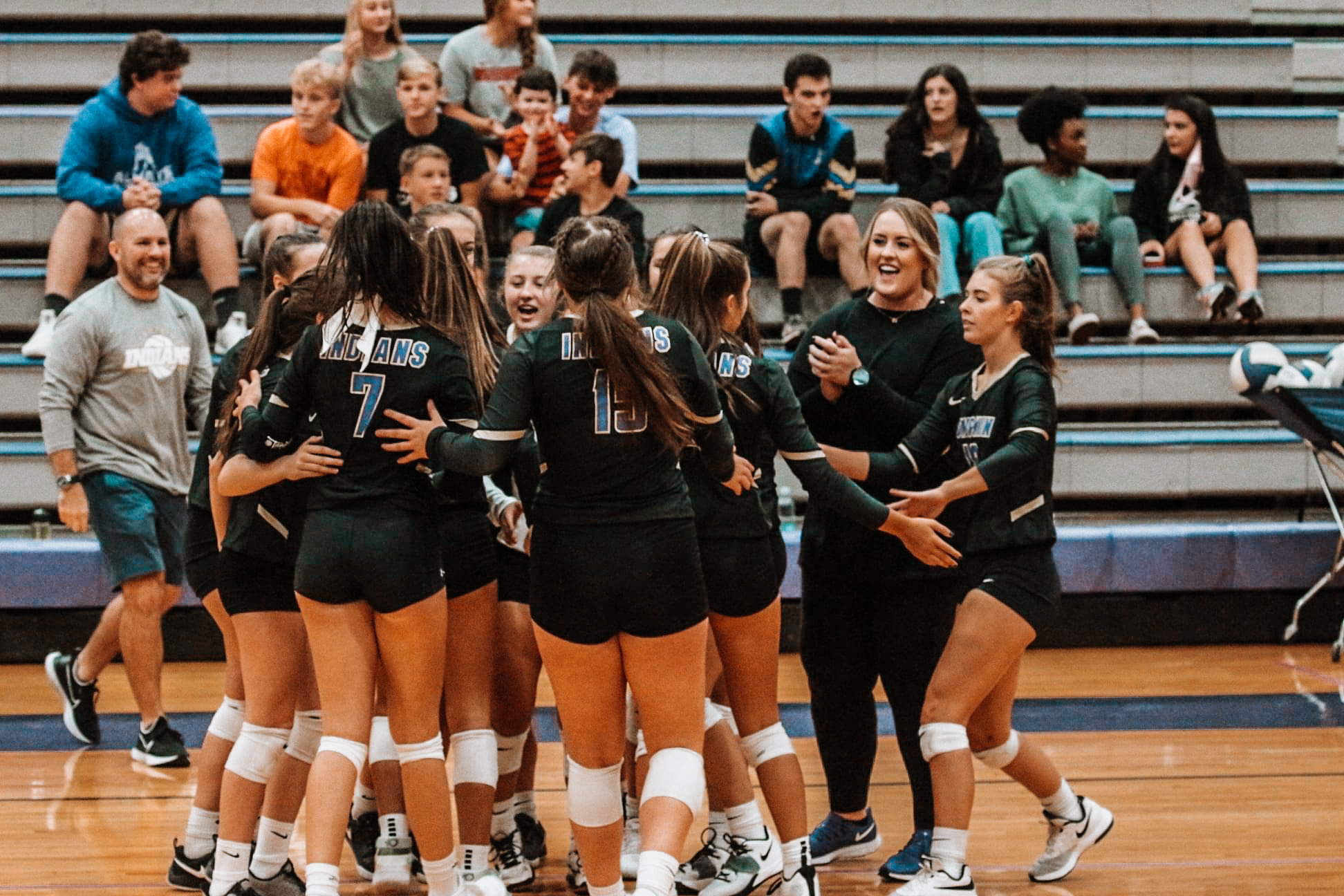 Head Coach: Haley Dibble
Assistant Coach: Megan Wilson
Assistant Coach: Scott Mildenhall
Tryouts will be May 4 - 5 from 3:00-6:00 pm at LCHS. Must have current physical, parent waiver, concussion form, and cardiac form to try out.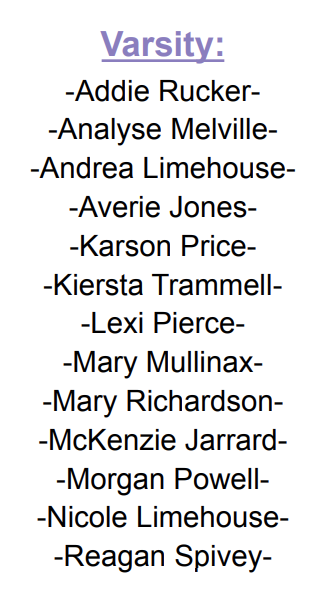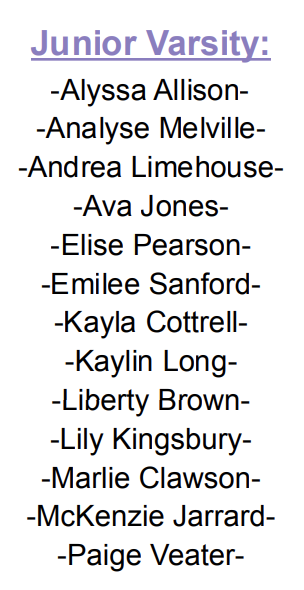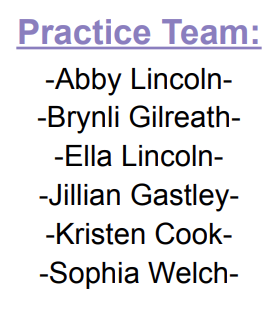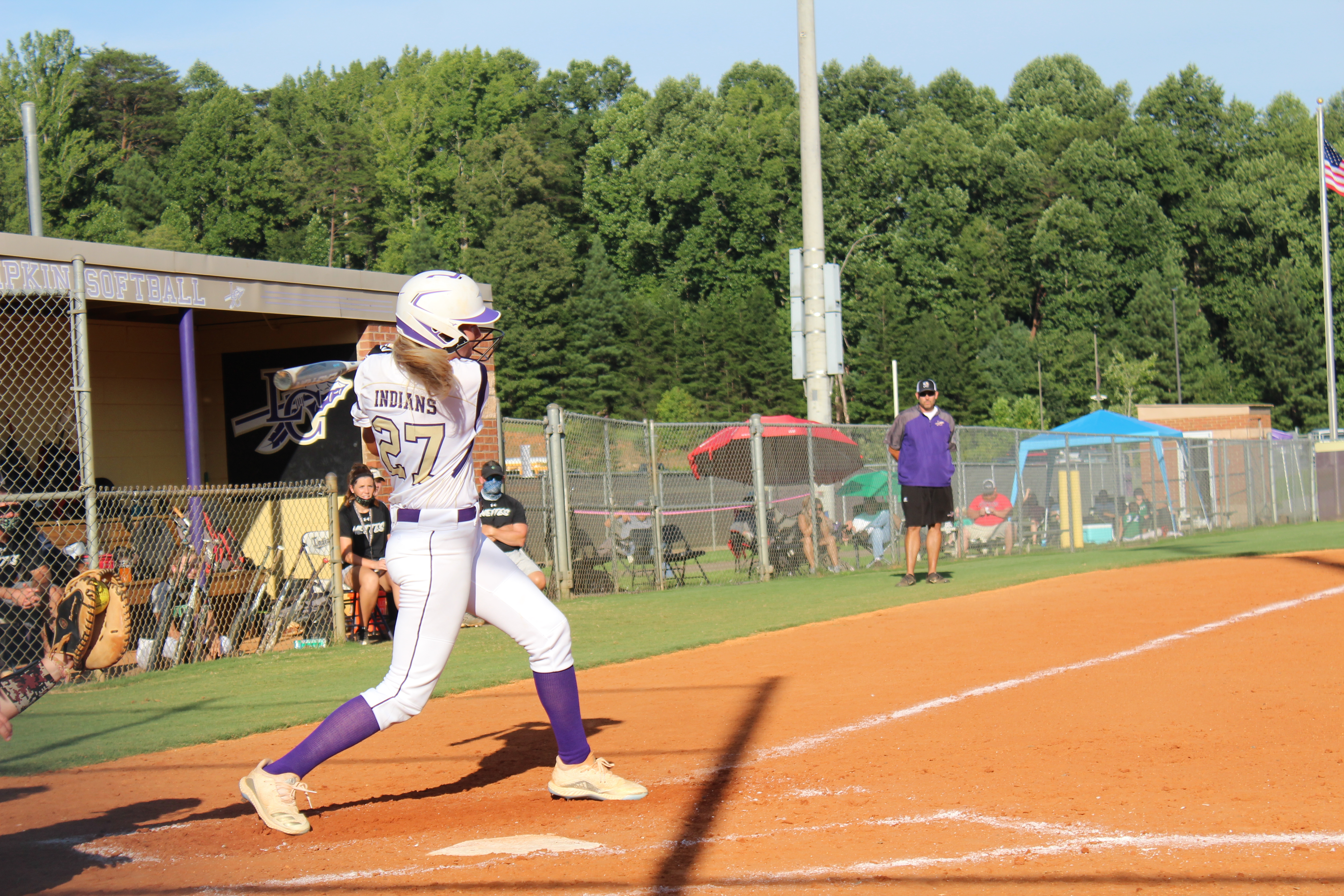 Head Coach: Joseph Jones
Greg Bicknell - Assistant Coach
Bud Henderson - Assistant Coach
Phillip Self - Assistant Coach
Bob Herman - Assistant Coach (CC)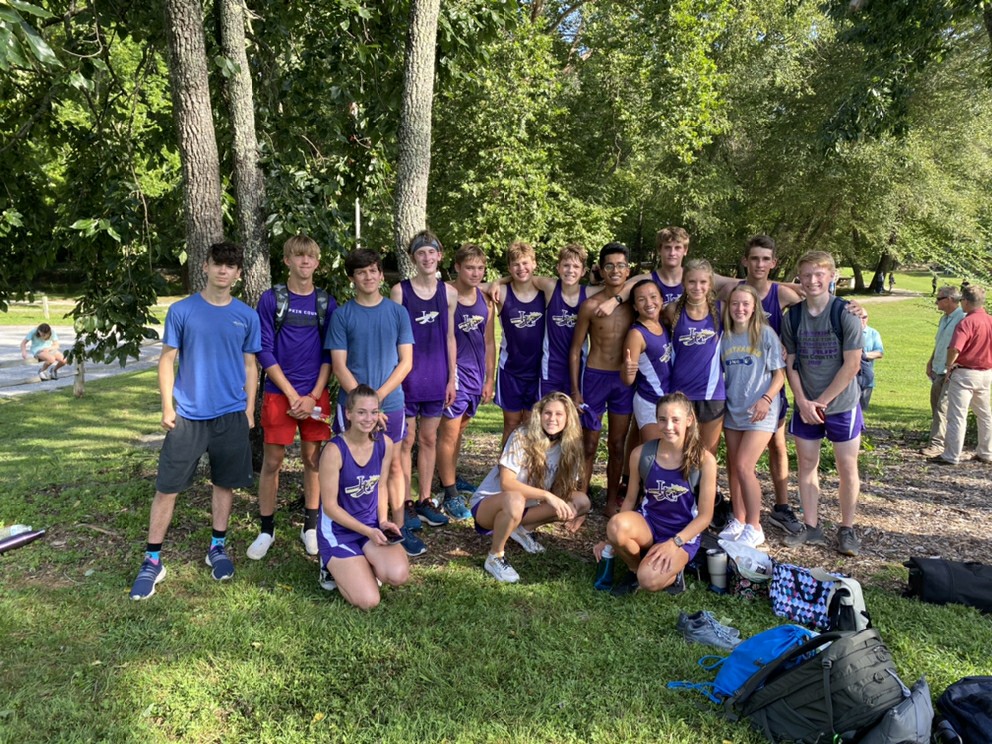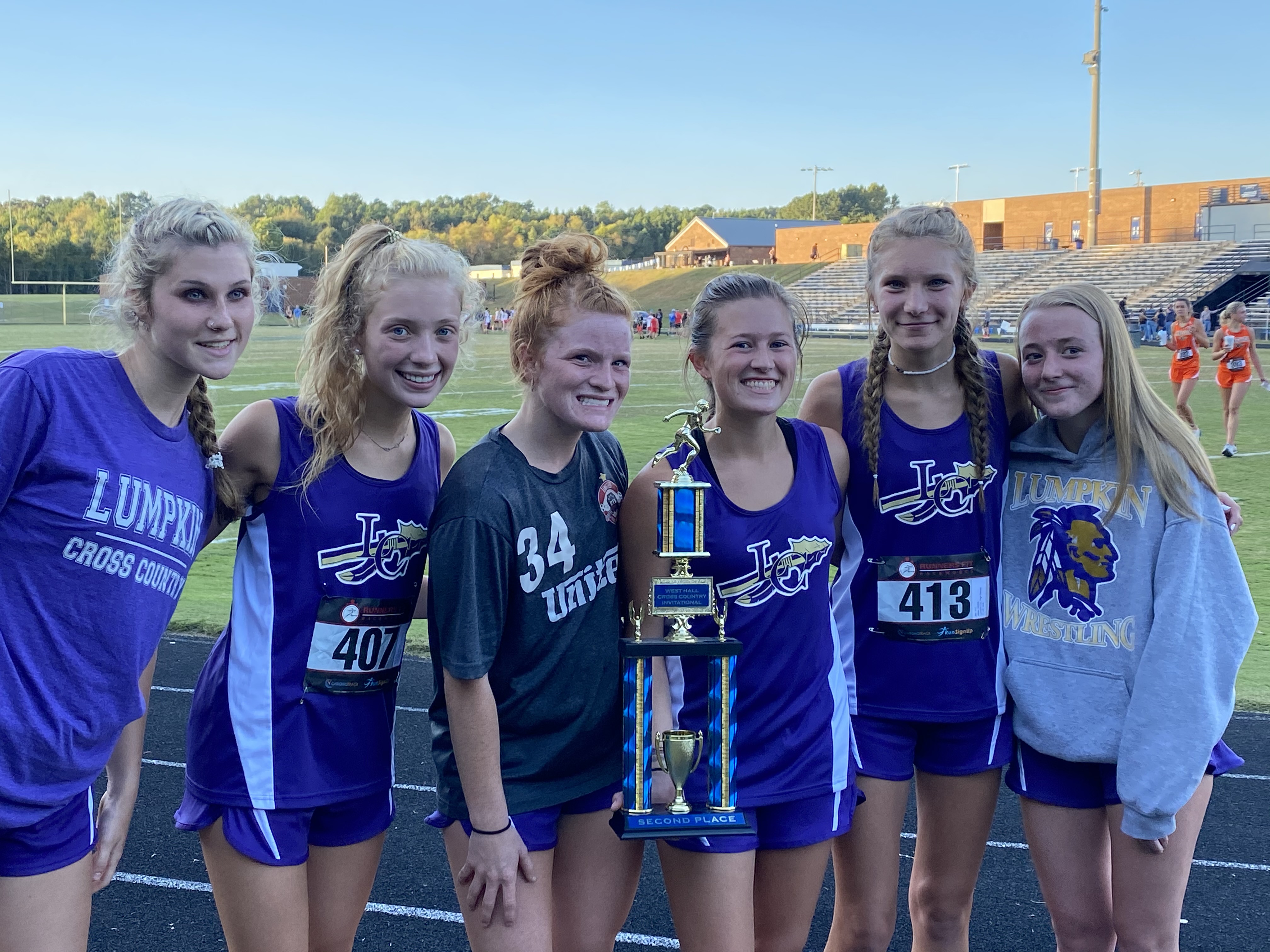 Important Dates for Summer
First Dead Week (May 31st – June 6th)

First Day of Practice (June 7th)

Second Dead Week (June 28th – July 4th)
Summer Practice
We have practice Monday thru Friday starting at 7:30 A.M.
Mock Meet Schedule (2021 Season)
Union County High School XC Meet (Aug. 19/Blairsville, Ga)

North Georgia Championships at Lamar Murphy (Aug. 28/Jefferson, Ga)

North Hall Invitational (Sept. 9/Gainesville, Ga)

Warpath Invitational (Sept. 18/Canton, Ga)

North Georgia XC Championship (Sept. 21/Ellijay, Ga)

Mountain Invitational (Oct. 7/Helen, Ga)

Coach Wood Invitational (Oct. 16/Whitesburg, Ga)

7AAA Region Meet (Oct. 28/Helen, Ga)

GHSA State Meet


*In order to attend a practice or meets, you must have a physical completed. Use the GHSA link to obtain such information: