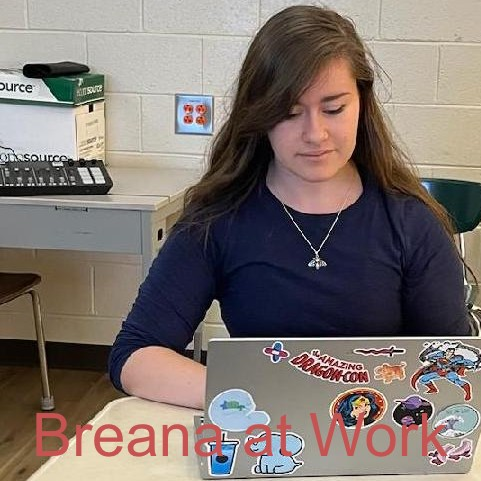 LCHS ELA Students have been working hard collaborating on projects both in the classroom and in our Media Center!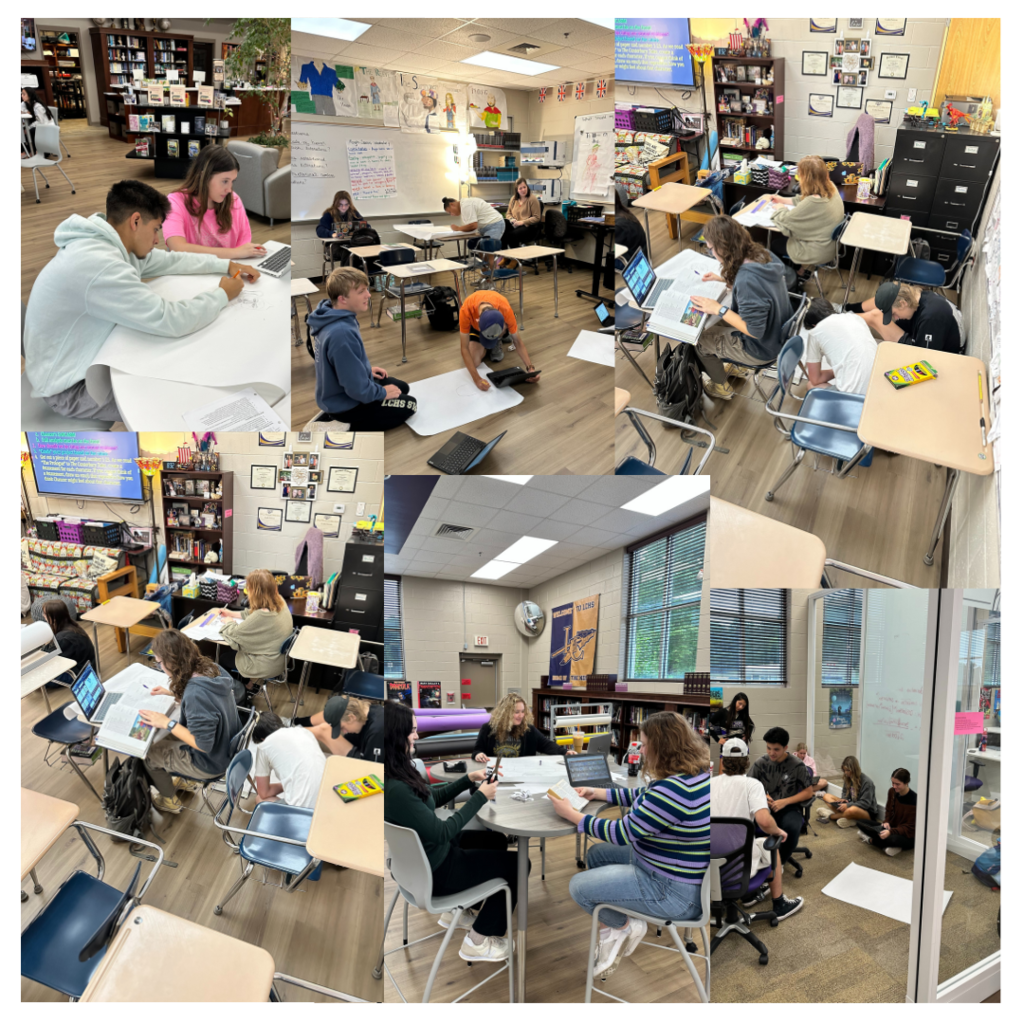 Pico de Galo, anyone? While construction on our new Culinary Lab continues for the LC College and Career Academy, Mrs. Lincoln and her students don't waste any time sharpening their skills this semester! Even in their temporary space, our students are thriving! #bettereveryday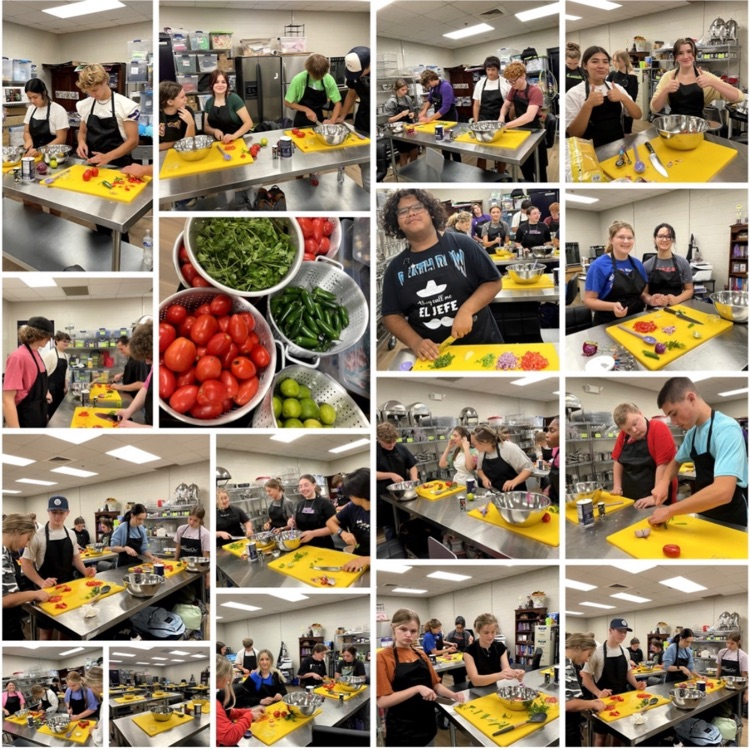 Five Ideal Indians were recognized this month. LC wants to recognize these individuals for going above and beyond in their jobs. A special shout out to our Assistant Principal/Athletic Director Steve Horton!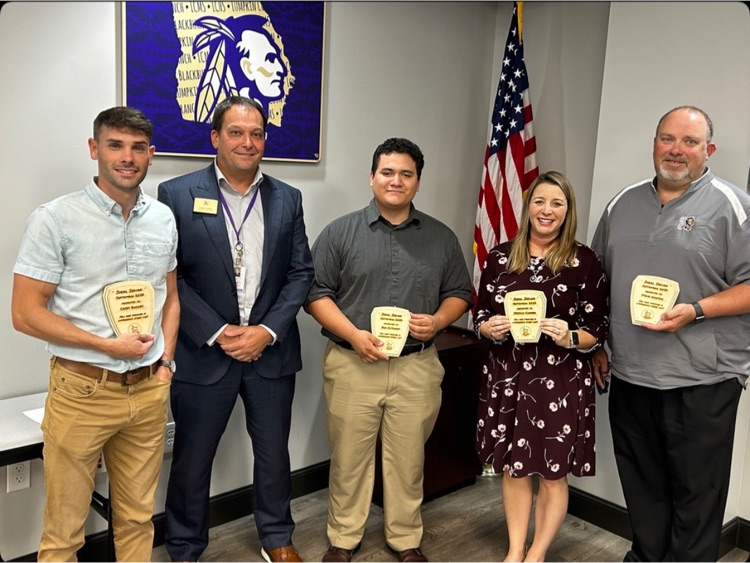 Ms. Westafer's Biology students investigate cells under the microscope just like scientists from 200 years ago! They identified differences between animal and plant cells and learned how to work a microscope like a professional!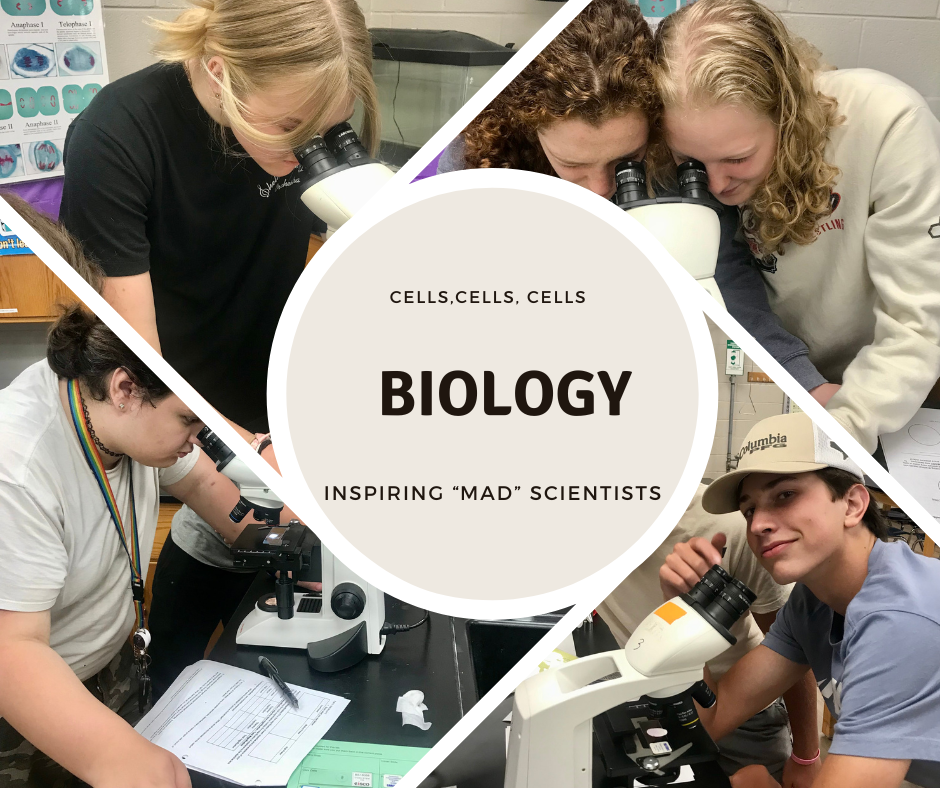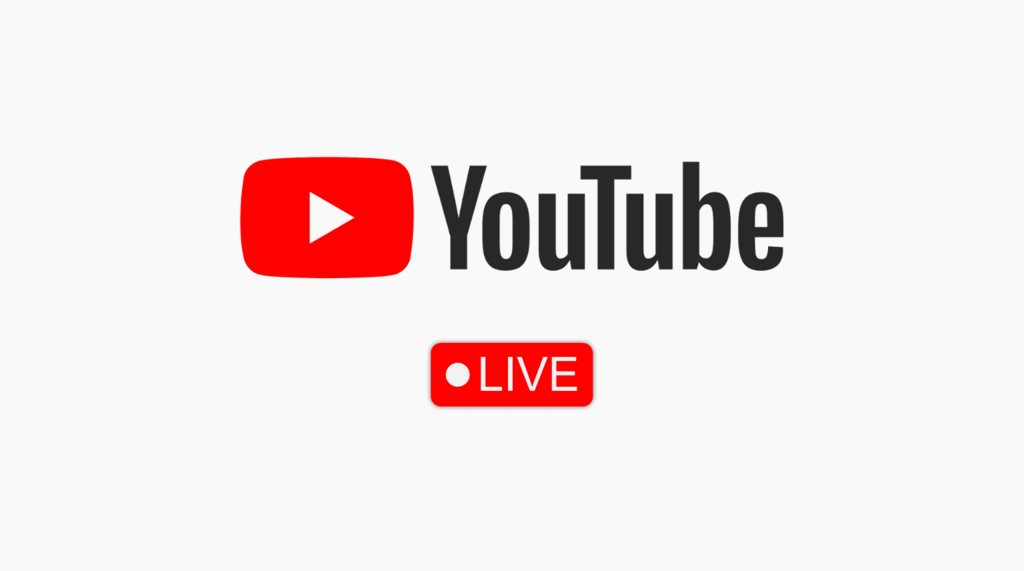 The Lumpkin County Education Foundation (LCEF) is delighted to announce the nine winners of the 2023-2024 Teacher Grants, totaling $10,000 in funding to support educational innovation and enrichment within Lumpkin County schools. The LCEF was established with the mission to cultivate fundraising partnerships with the community and enhance educational opportunities for our children. This year, the foundation received an impressive 31 grant applications with more than $30,000 in funding requests, reflecting the dedication of Lumpkin County educators to provide the best possible learning experiences for their students. We are thrilled to recognize the following LCHS outstanding grant recipients and their innovative projects: 1) Kristin Nichols - Lumpkin High School · Project: Argument Driven Inquiry · Grant Amount: $1,065.00 2) Daniel McCrary - Lumpkin High School · Project: Rome In A Day · Grant Amount: $532.00 These dedicated educators and their innovative projects represent the spirit of excellence and creativity within our school district. We congratulate them on their successful grant applications and look forward to the positive impact these projects will have on our students.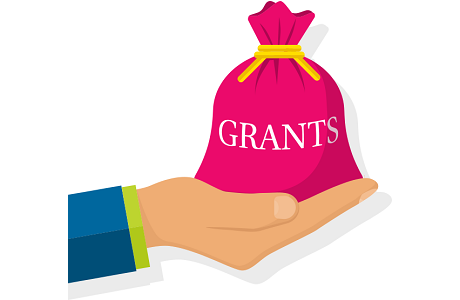 Mrs. Nicholas and Coach Estenson value the importance of investigative labs. Identifying unknown powders is just one of the ways they reinforce learning and the scientific method in physical science. Never a dull moment in high school science. #BetterEveryDay #NeverSettle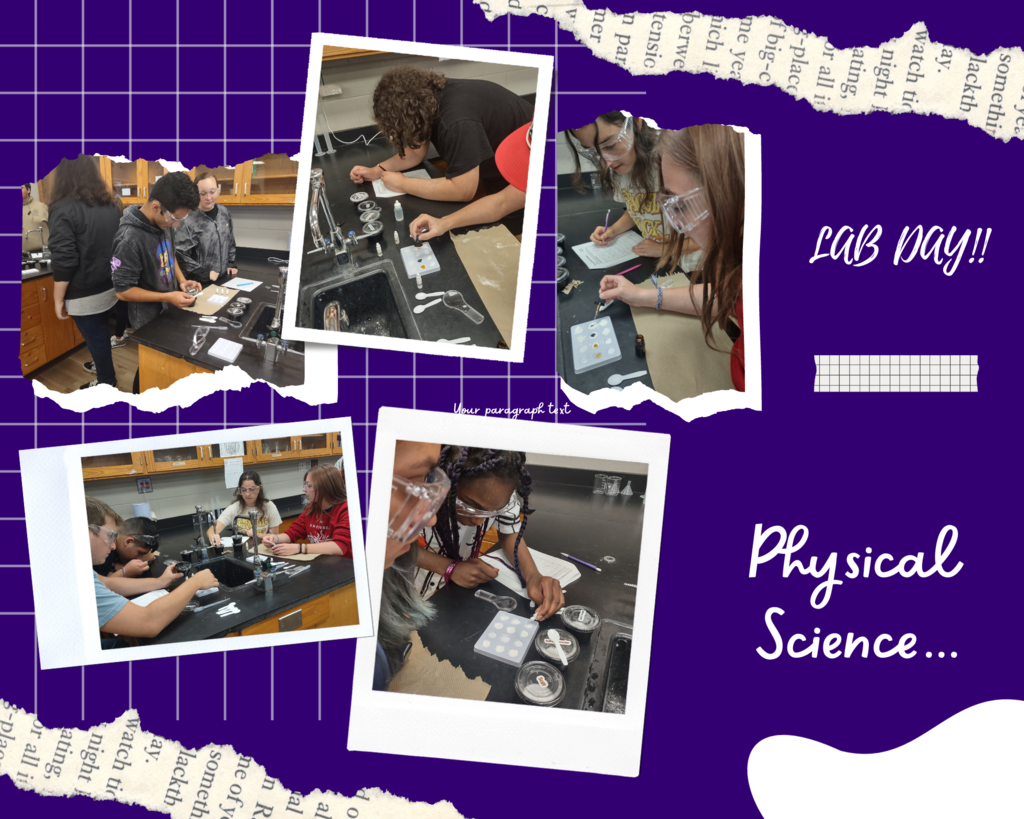 Students in Honor's Environmental Science Class experience several different states of Energy (Potential, Kinetic, Chemical, Thermal) in a hands-on lab.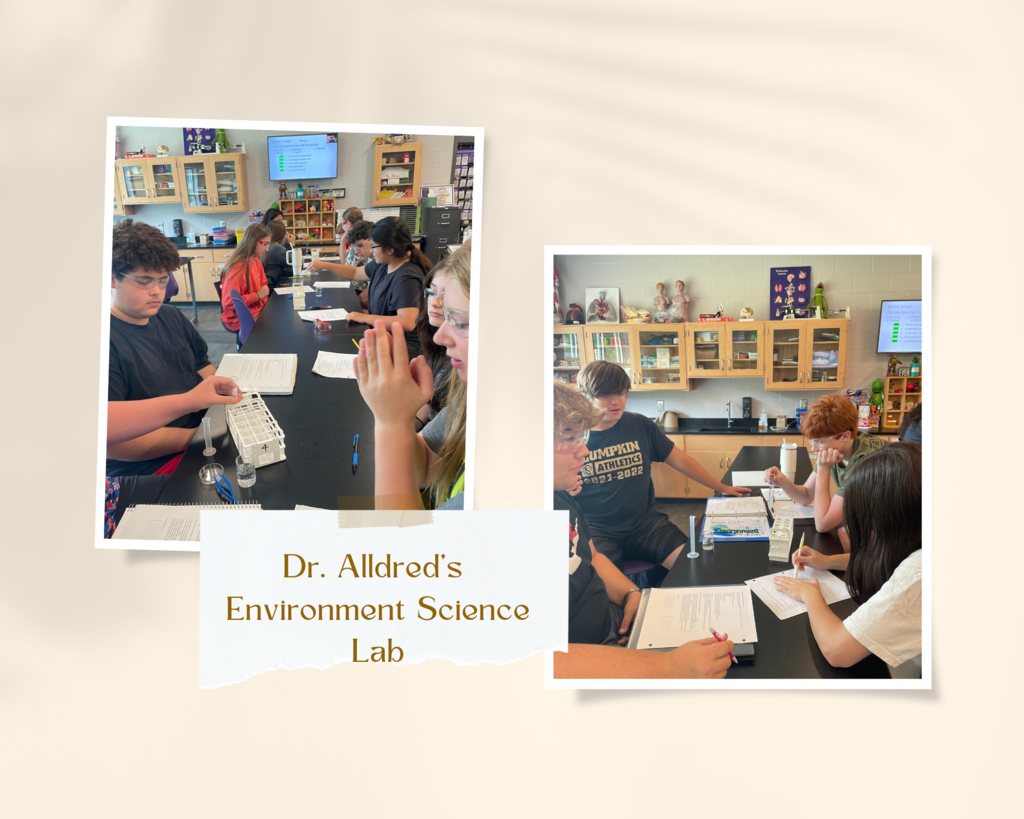 The LCHS Writing Center had its grand opening ceremony where students heard encouraging words from staff and peers on the writing process and saw the unveiling of the new logo for the Writing Center. Congrats to Amber Sugarman - winner of the Writing Center logo design contest!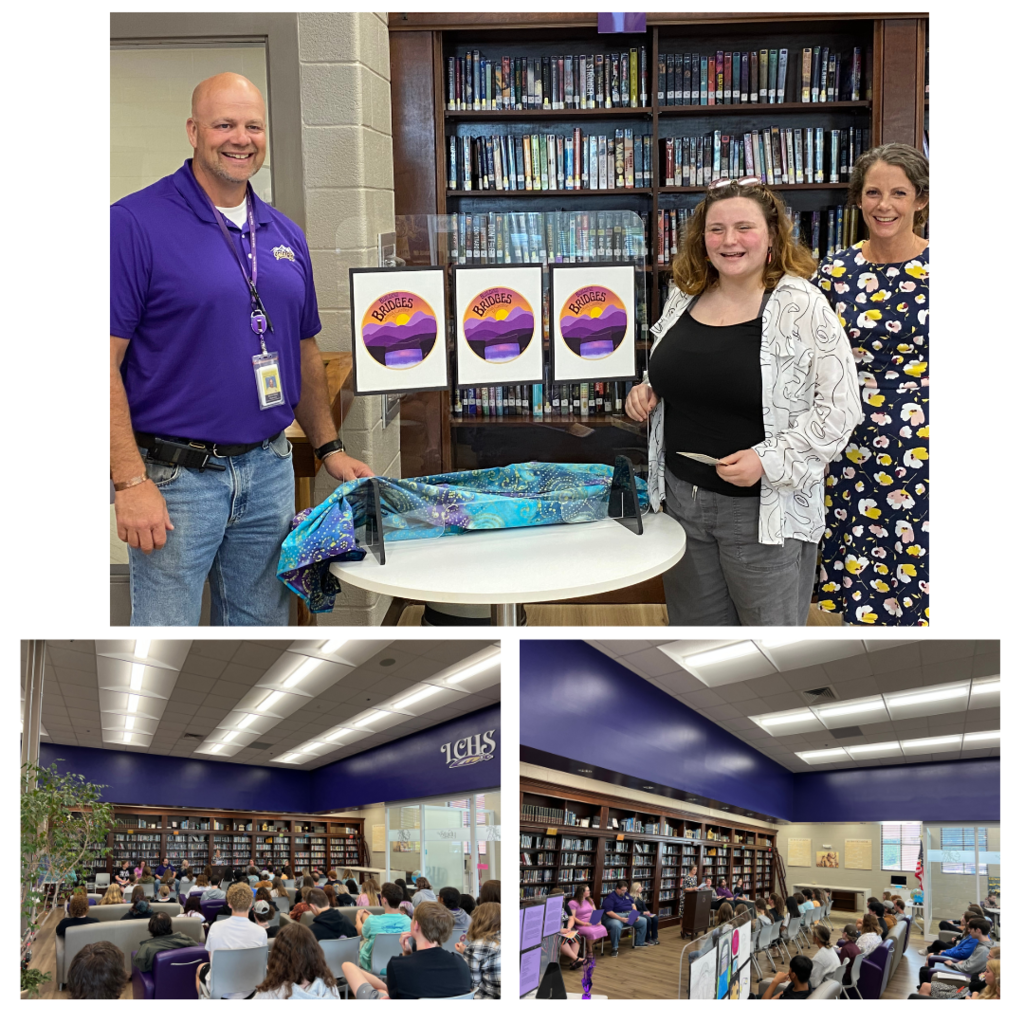 Here's a sneak peek of our new Seminar Room in the soon-to-be LC College & Career Academy! Even though the room is under construction still, it's already seeing some action for its intended purpose of hosting guest speakers for our students. Thank you, Jeff Smith from LC Building and Zoning, for taking time to speak to our Carpentry, Agriculture, and Automotive students this week! #TR1BE #BetterEveryDay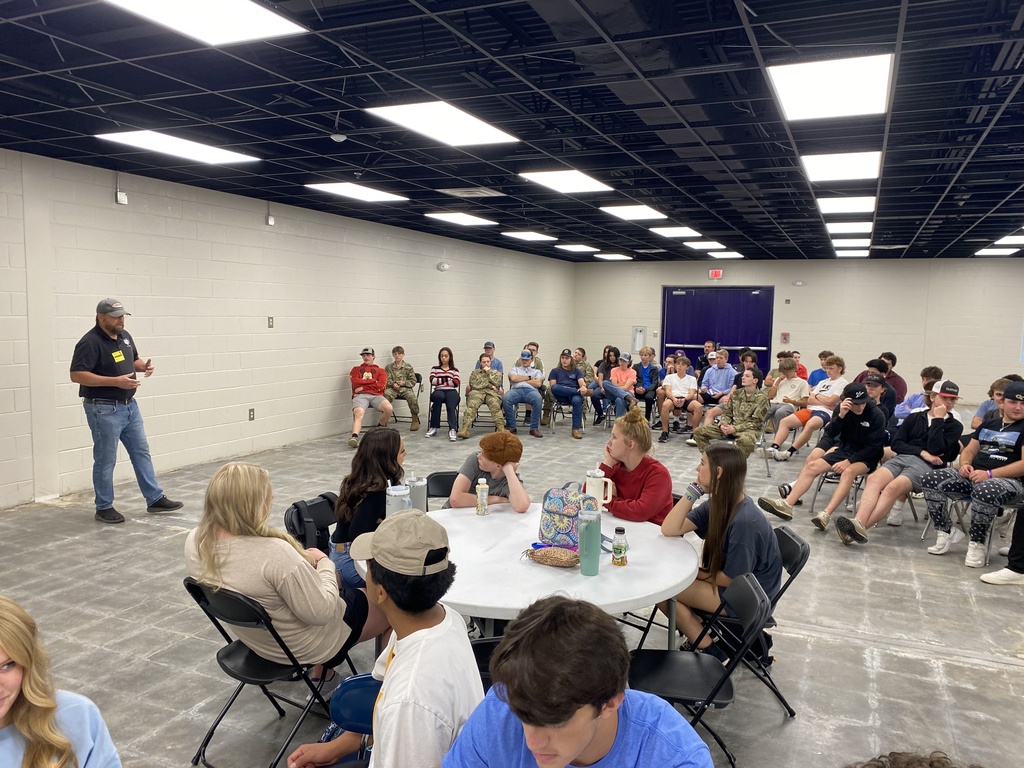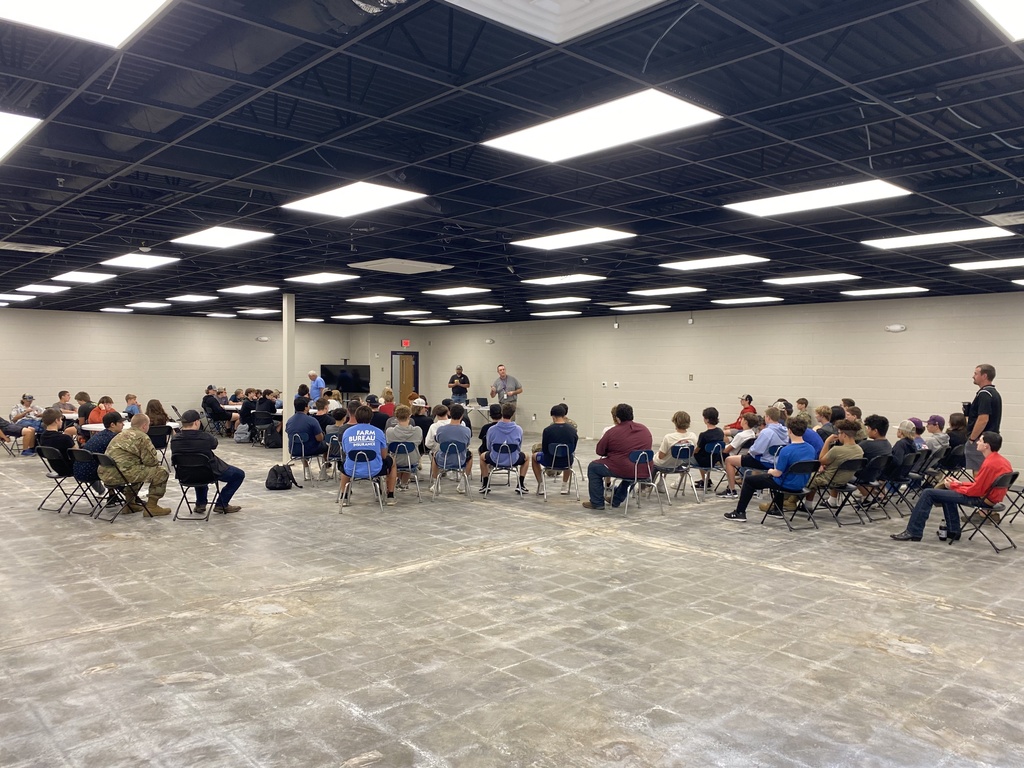 Today Lumpkin Youth Leadership spent their day refining their communication skills by learning how to improve their public speaking abilities. This was made possible by our incredible partners: Robb Nichols, Dathan Harbert, and Tammy Soles.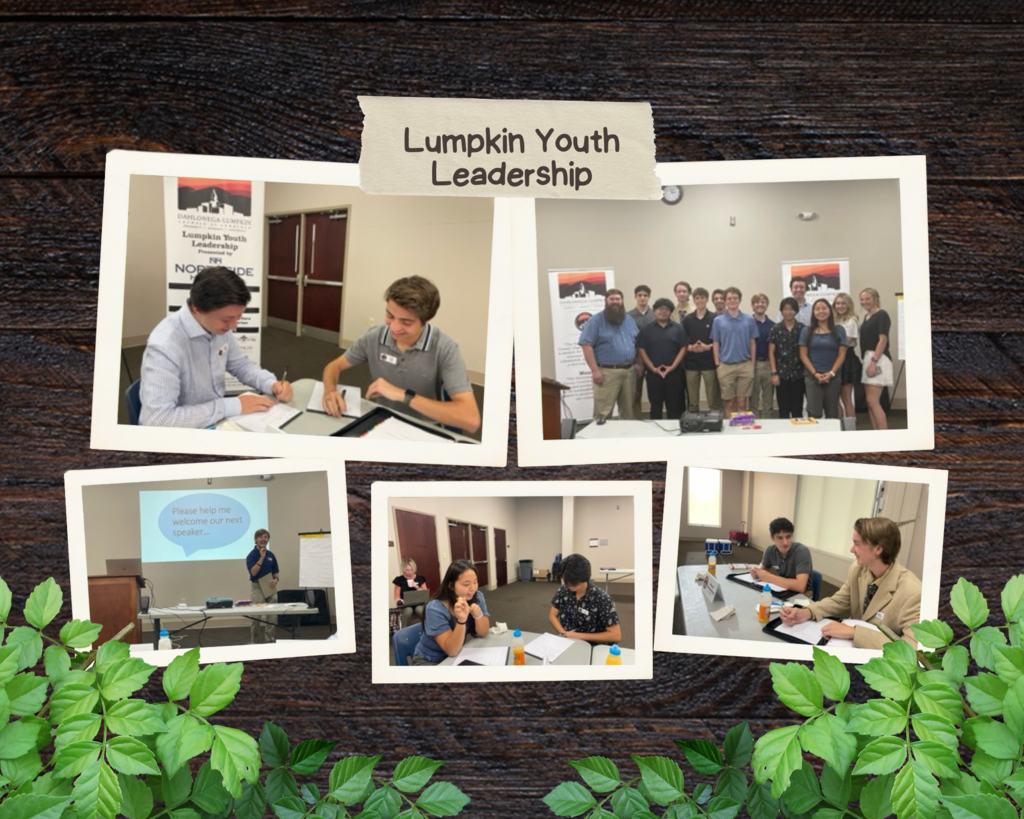 "The J Team" Book Club prepares to read the next book in the popular Hunger Games series, The Ballad of Songbirds and Snakes.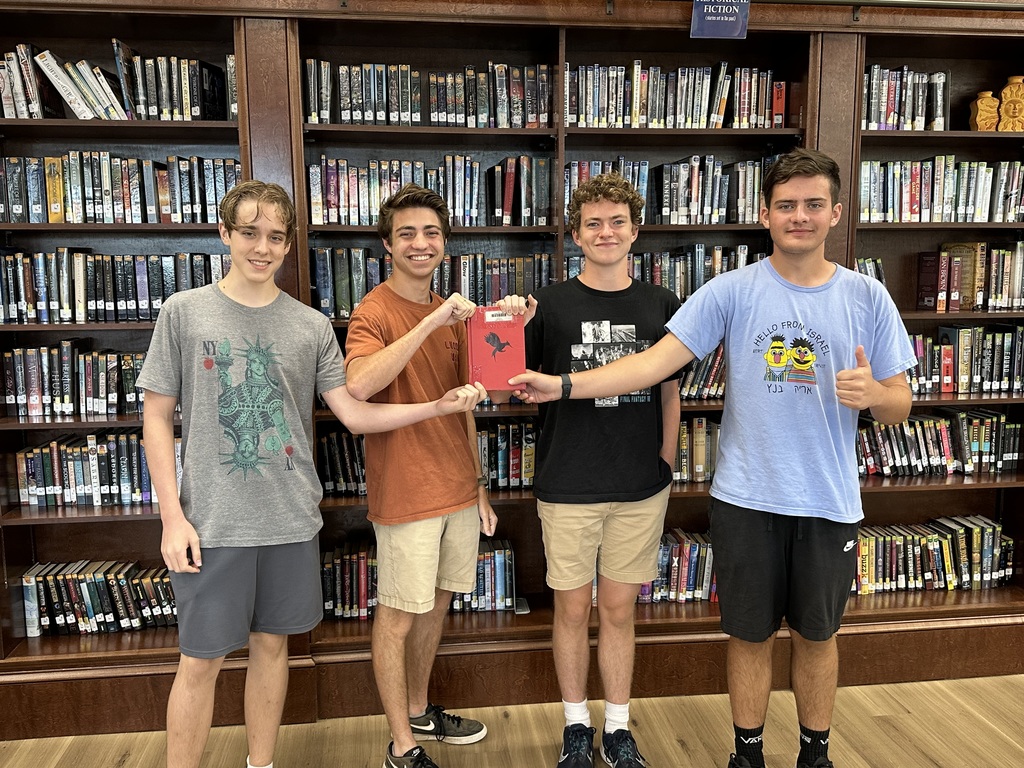 Shout out to North Georgia BBQ for providing lunch for our teachers and staff after an incredible first month of school! #NeverSettle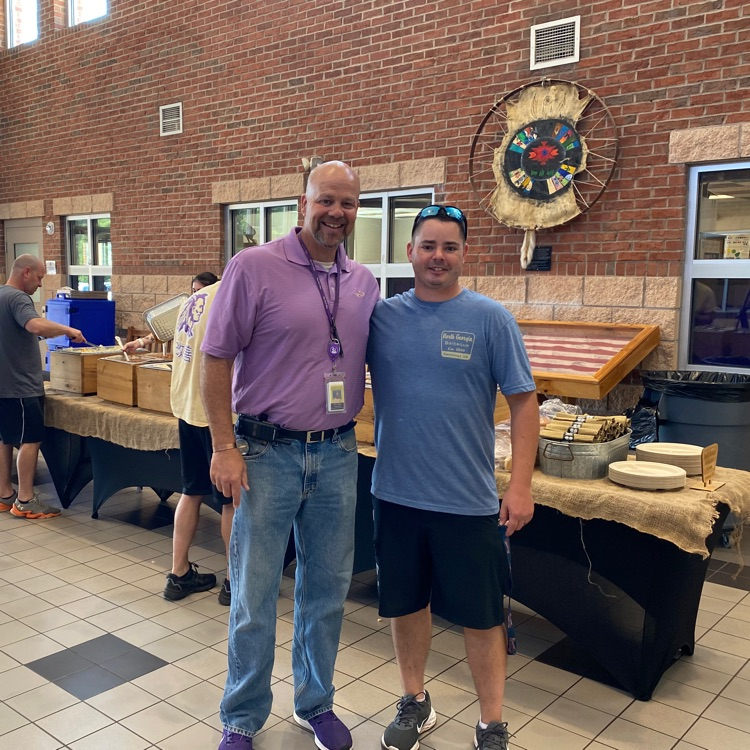 Students in Dr. Alldred's AP Environmental Science class work in groups on trying to figure out all the services our ecosystem does for humans.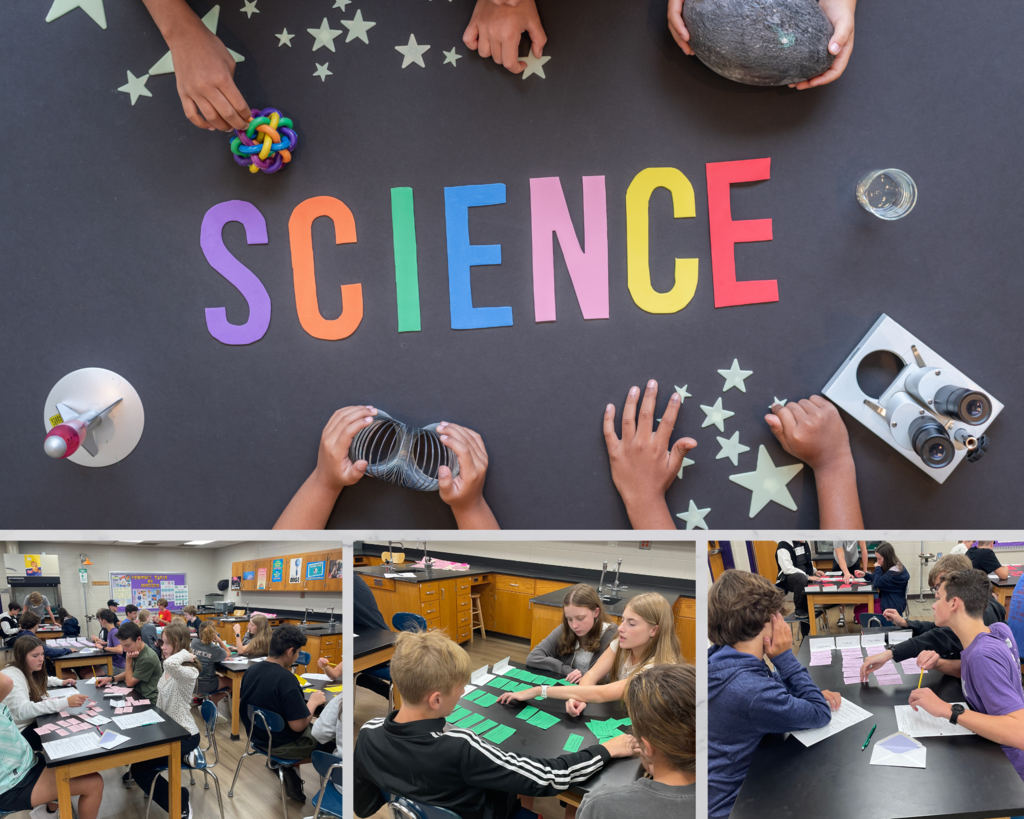 Coach Howell's Forensics: Bertillon Measurement Lab. Developed by French anthropologist Alphonse Bertillon in 1879, this system was a technique for describing individuals using photos & measurements of specific physical characteristics. It was used to track & identity suspects.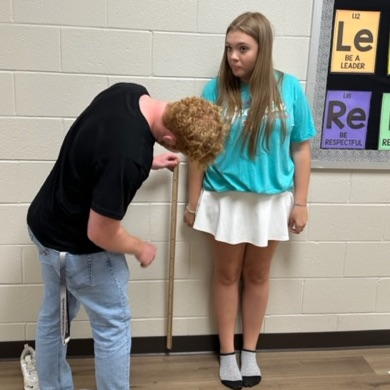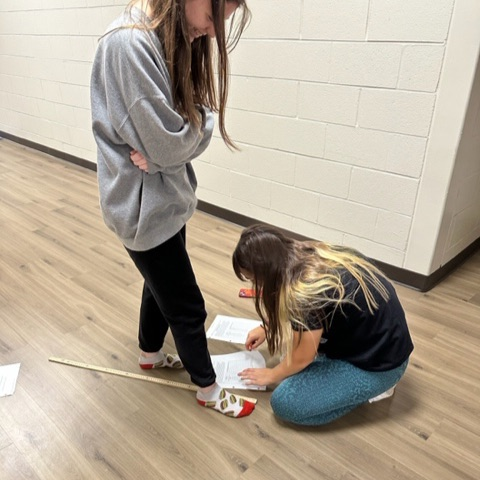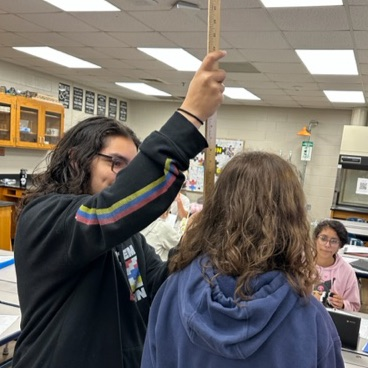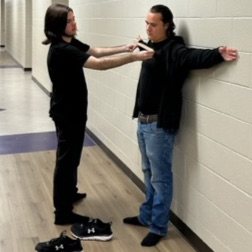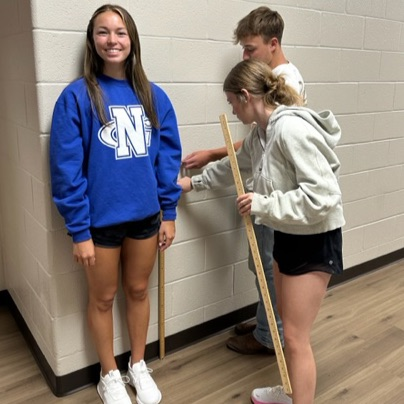 LCHS English teachers chose some of their favorite books from the Media Center. Students may choose to read from this collection and look forward to a BOOK-MEET UP later this fall!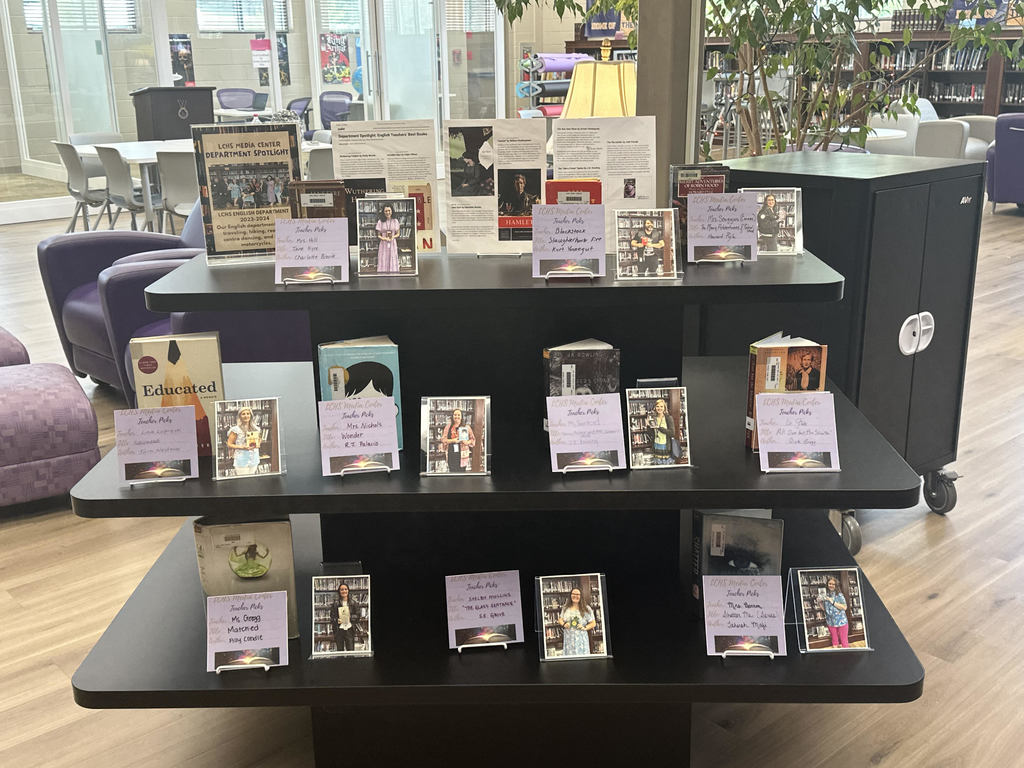 Thrilling Thursday was engulfed with Homecoming Week Festivities!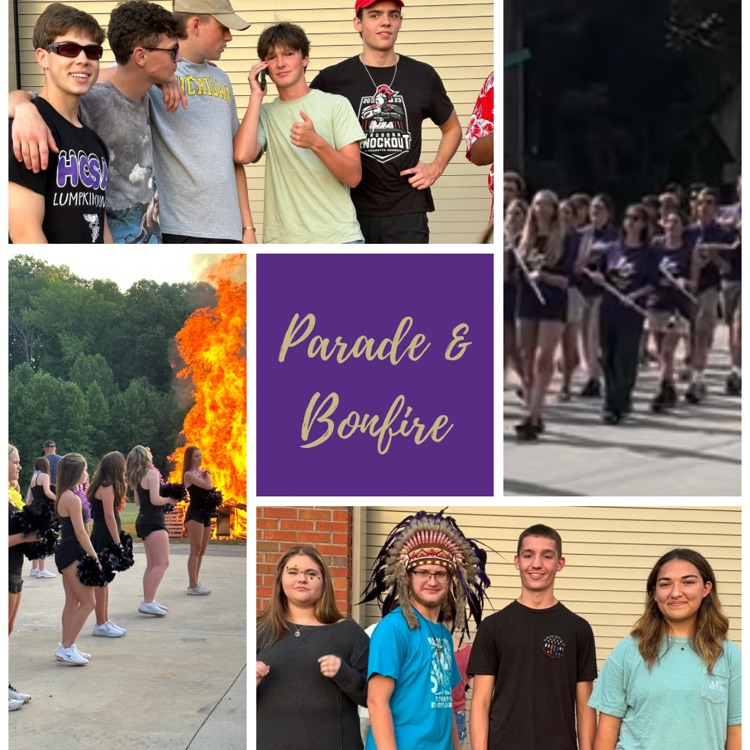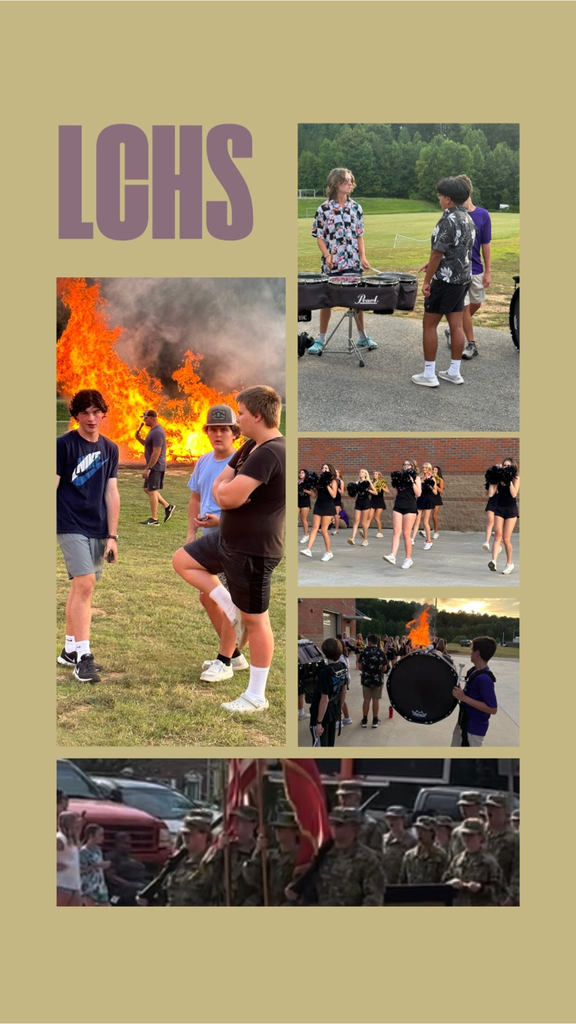 Banana Suture Lab! Healthcare 2 class learns about the Integumentary System and how the skin heals itself. When lacerations or deep cuts occur....now we know the different stitch techniques that the doctor could perform!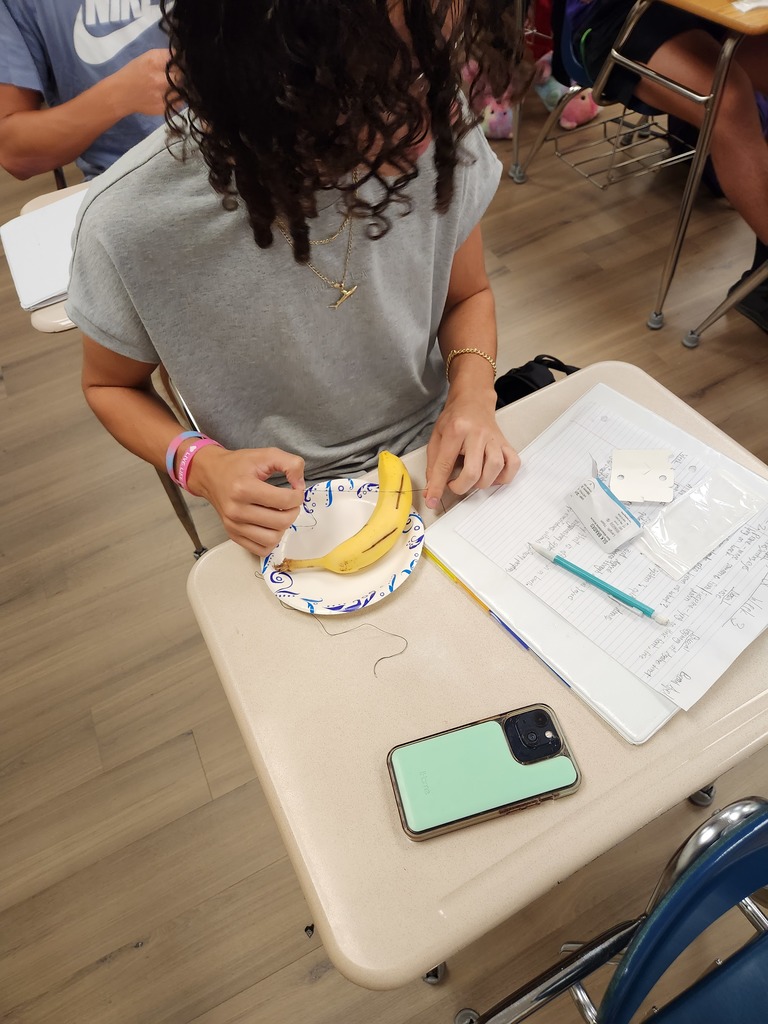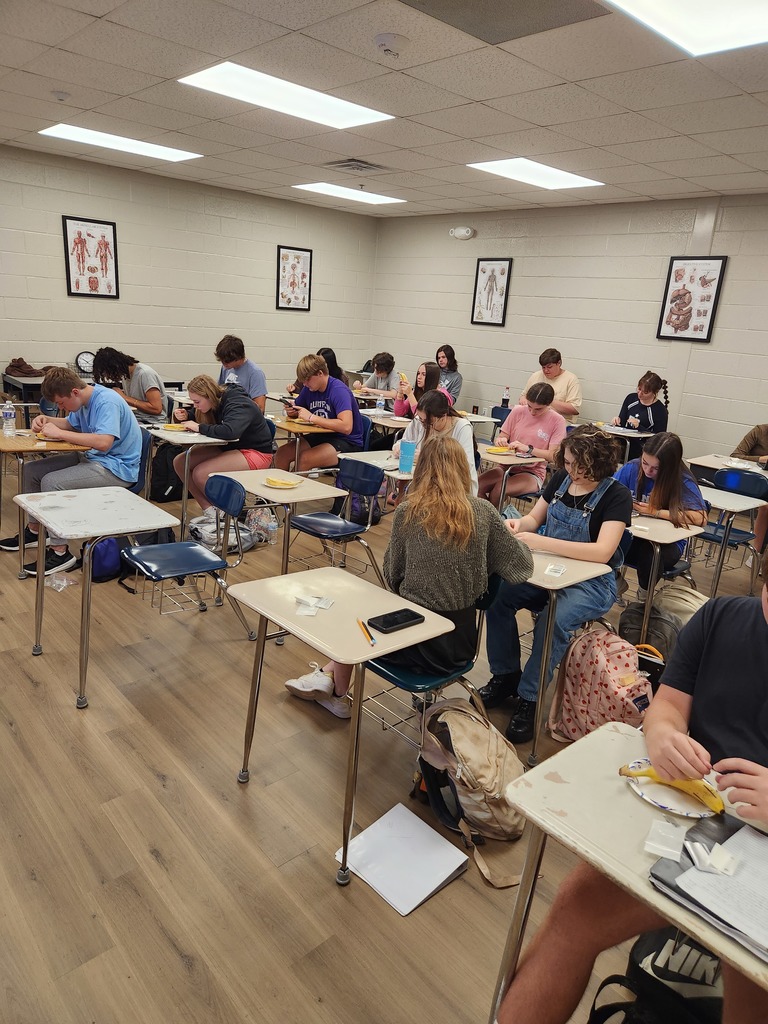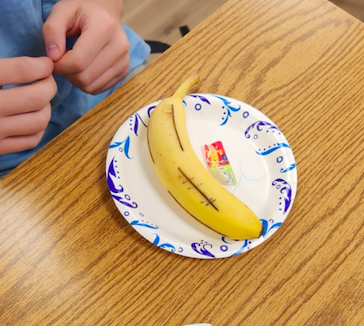 As summer break comes to an end but temperatures continue to be in the 90s, many of our youth are cooling off in swimming pools and other bodies of water. We want to encourage our families to take advantage of water safety and swim lessons at neighboring community facilities!