The Principal's Podcast, Episode 5. Sergeant Steve Hawk Lumpkin County honors our country's veteran heroes at every opportunity. In episode 5, The Principal's Podcast interviews Sergeant Steve Hawk, a man who has inspired students and colleagues for many years. Please join us as Sergeant Hawk shares his pride in his students, family, and community.
https://www.podbean.com/media/share/pb-4w3nh-12337af

Attention Parents and Students. Today students will take their final exams during 1st and 2nd block! #GoIndians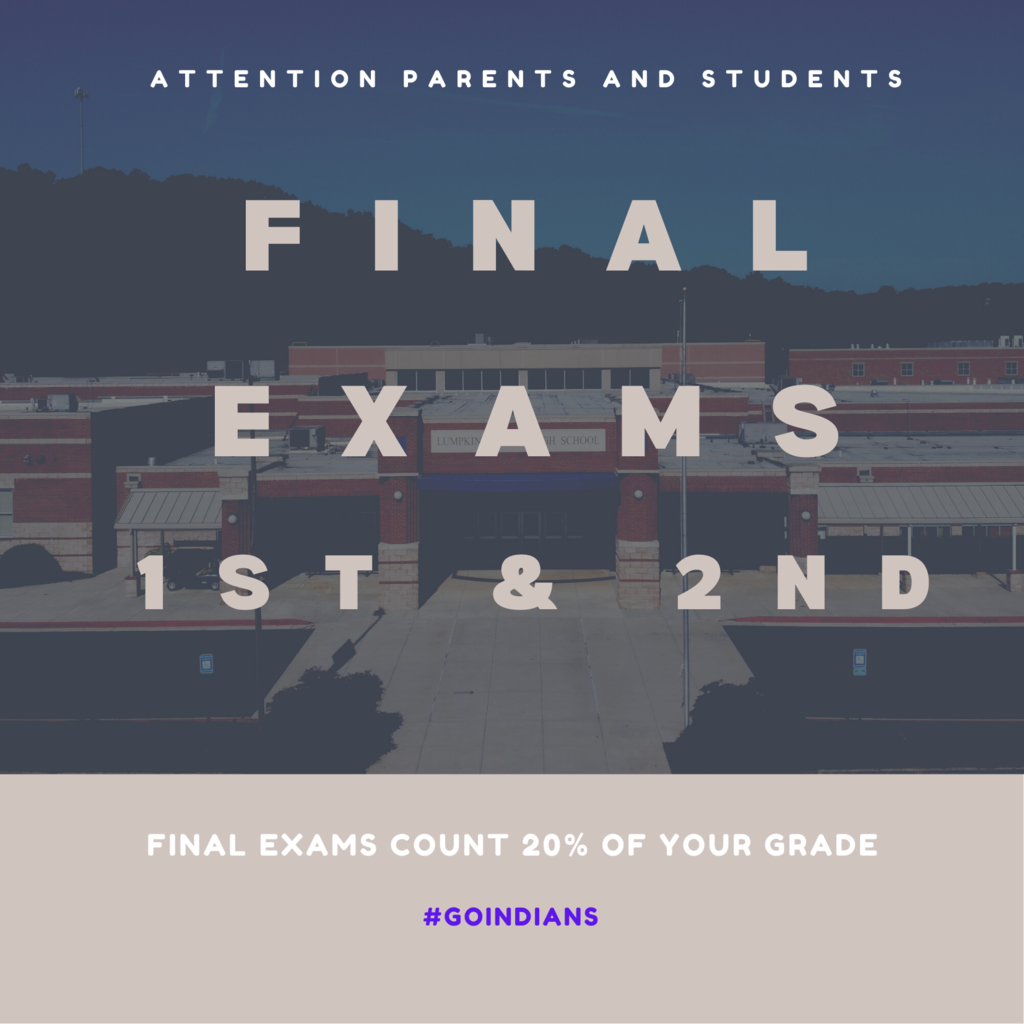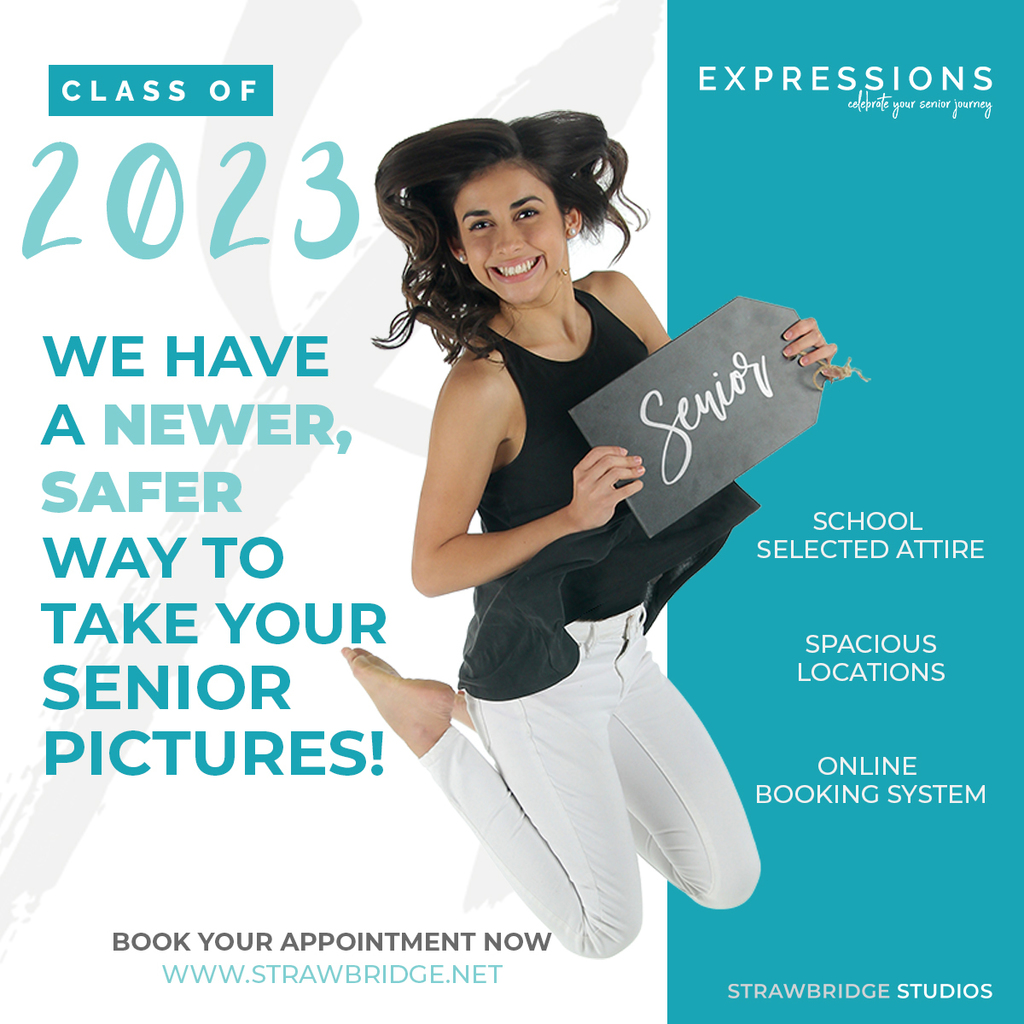 Congratulations to our Senior Class of 2022!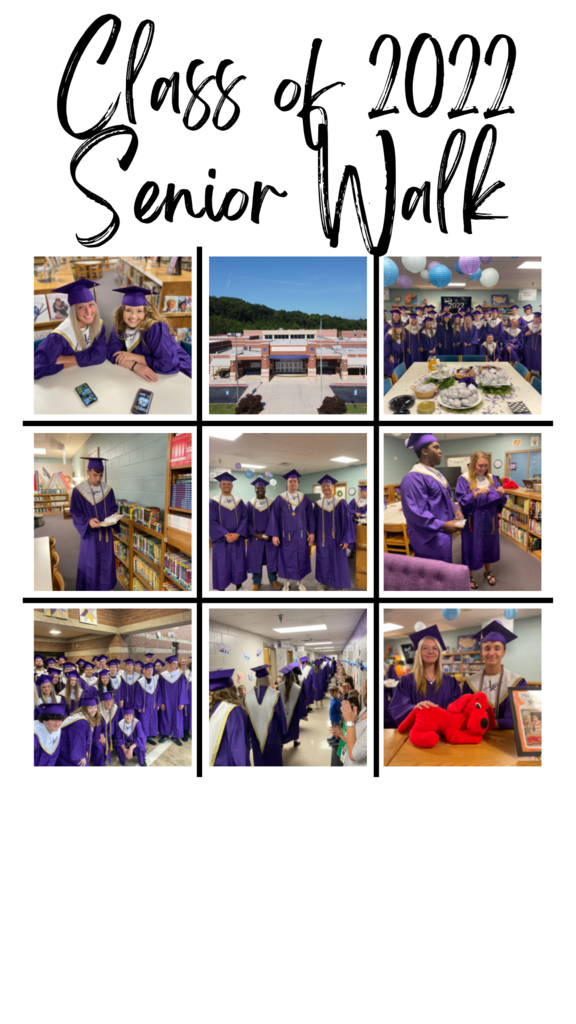 Attention Seniors, photos will be taken during graduation. Use the information provided to order your keepsake graduation photos.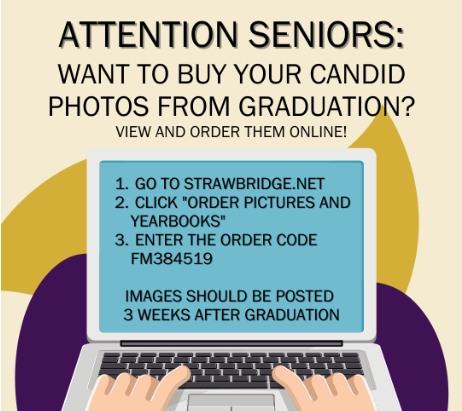 Today: Senior Finals 3rd/4th Block

Hats off to these Indians who were recognized last week at their honors ceremony! And a big THANK YOU to Ms. Elizabeth Curly for making their day extra special with all the festivities. #GoIndians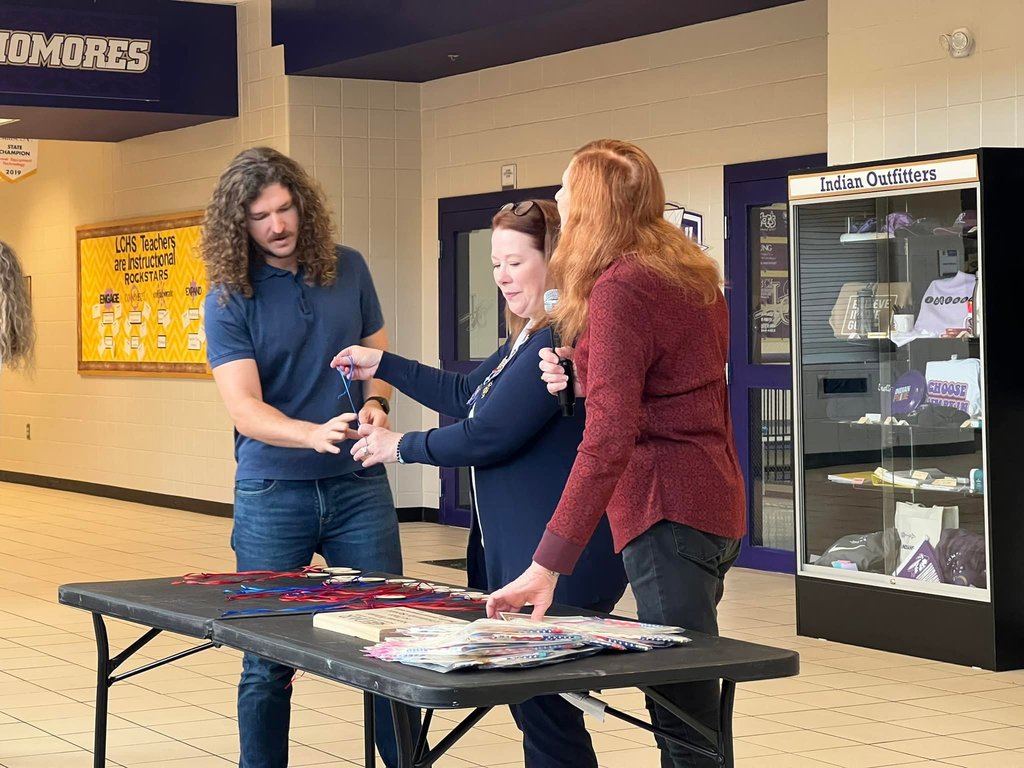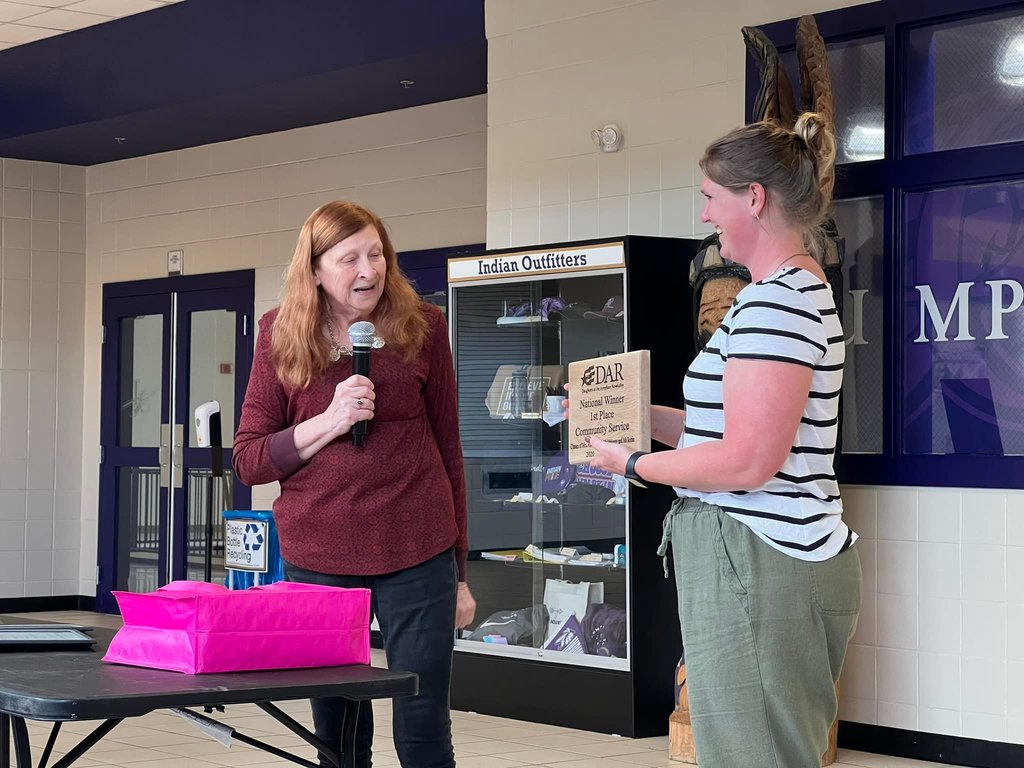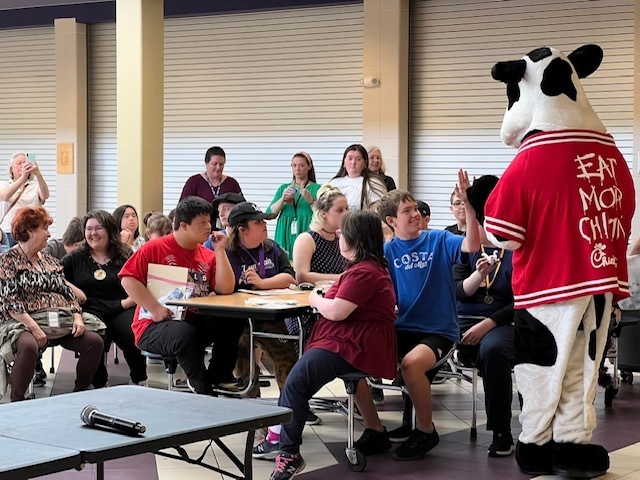 Ms. Westafer's environmental science classes went to a local stream to test the chemical and biological health. They found all kinds of macro-invertebrates and tested for phosphates, nitrates, dissolved oxygen, pH, and the temperature of the stream. Talk about career exploration! These pictures might indicate some future Ecologists in the making! #GoIndians.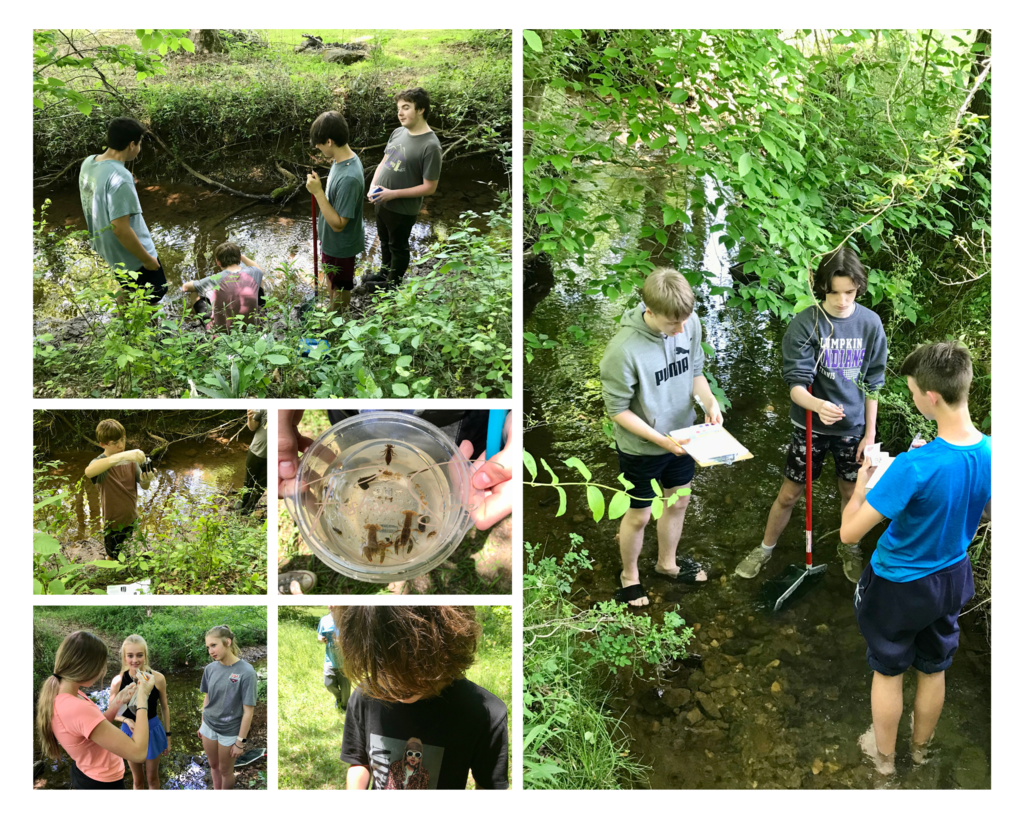 Today: Senior Finals 1st & 2nd Block

Congratulations to our Powder Puff Winners, our Sophomore Class of 2024! #GoIndians!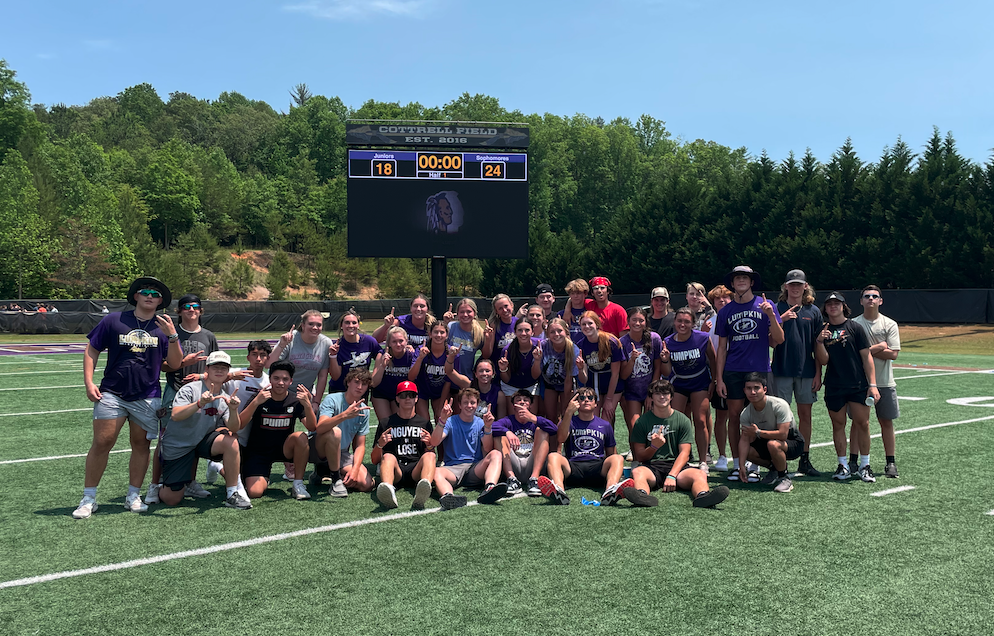 What an incredible day at LCHS! Field Day 2022 is in the books! #GoIndians!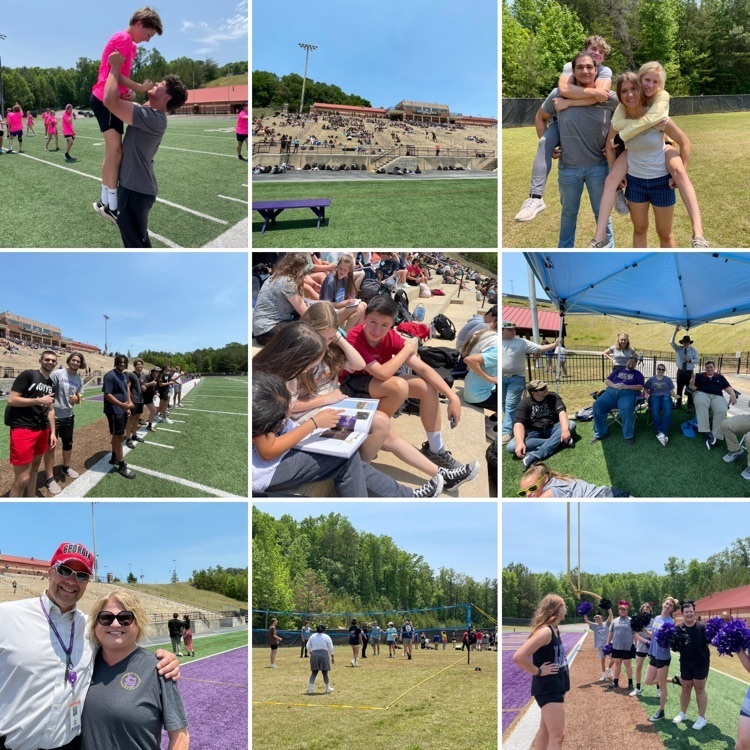 Wednesday, May 18 Bell Schedule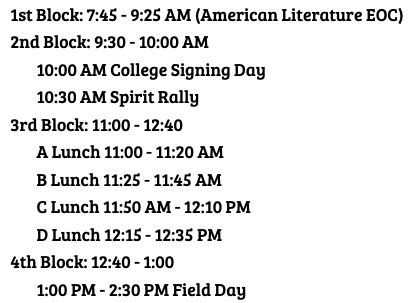 Carter Dockery and AJ Moss competing in the GHSA State fishing tournament! Well done boys! #GoIndians!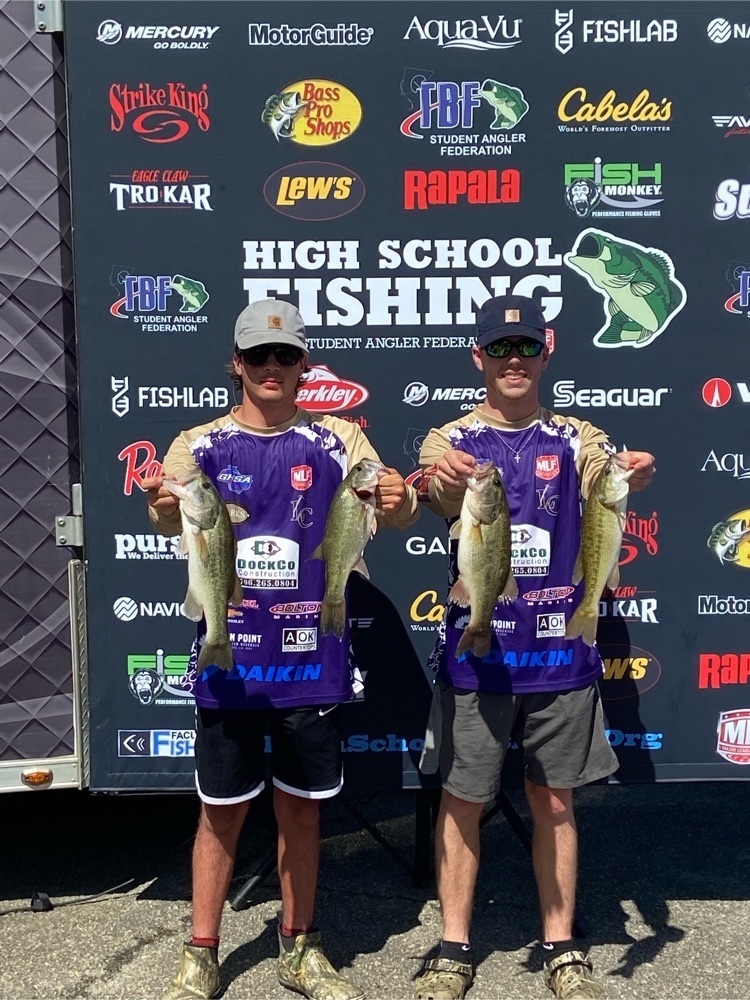 These students successfully completed a collaborative program in Teaching As A Profession. To celebrate this new partnership, students came up with the idea to host a water event for their partner friends. It is a great day to be an Indian!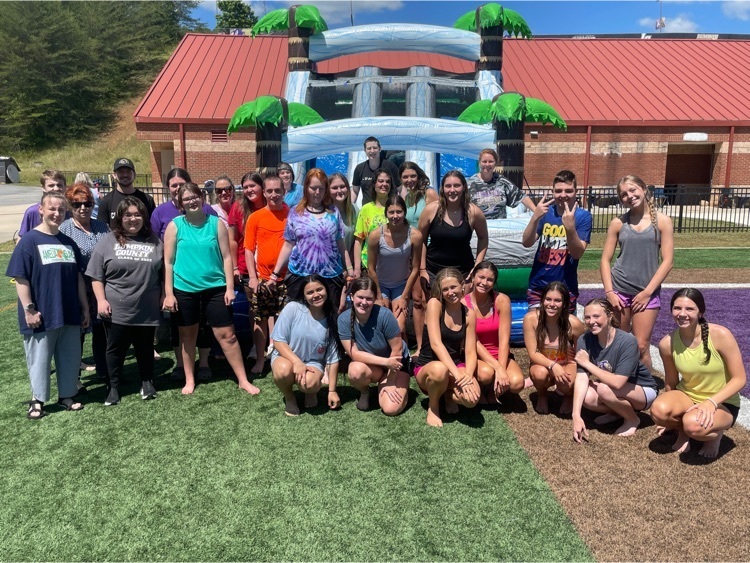 Ms. Westafer's science classes spent some time learning about the importance of renewable energy last week. Their culmination project included designing and testing their very own solar ovens. Student ovens successfully reached more than 200 degrees which resulted in some very yummy SMORES!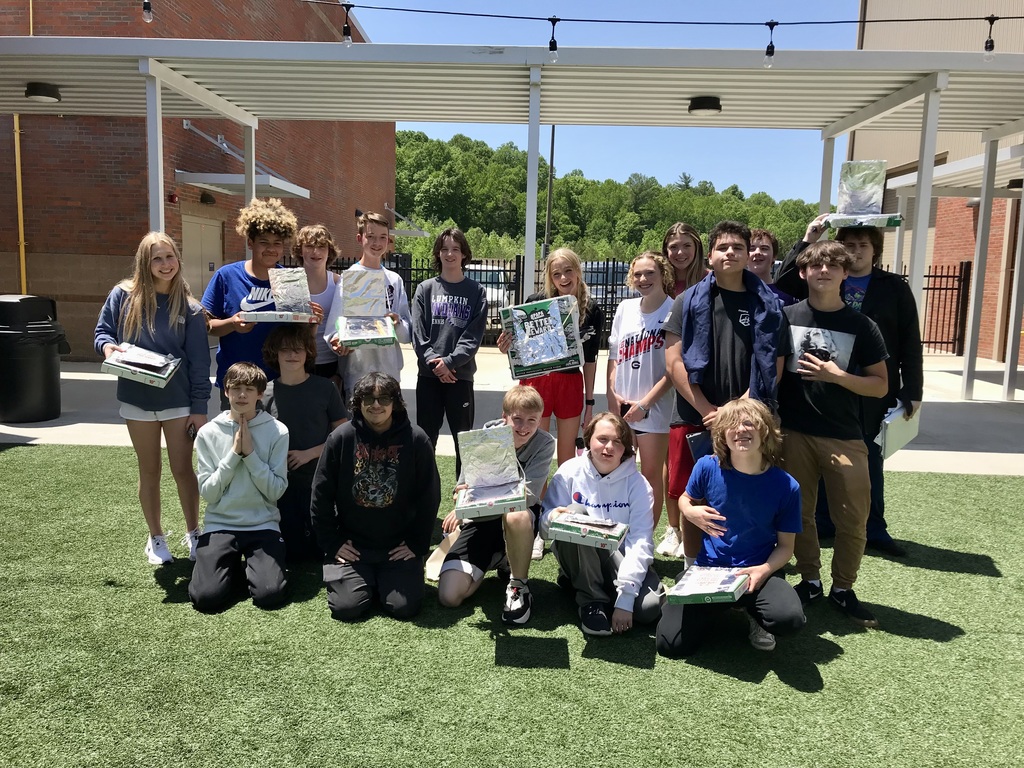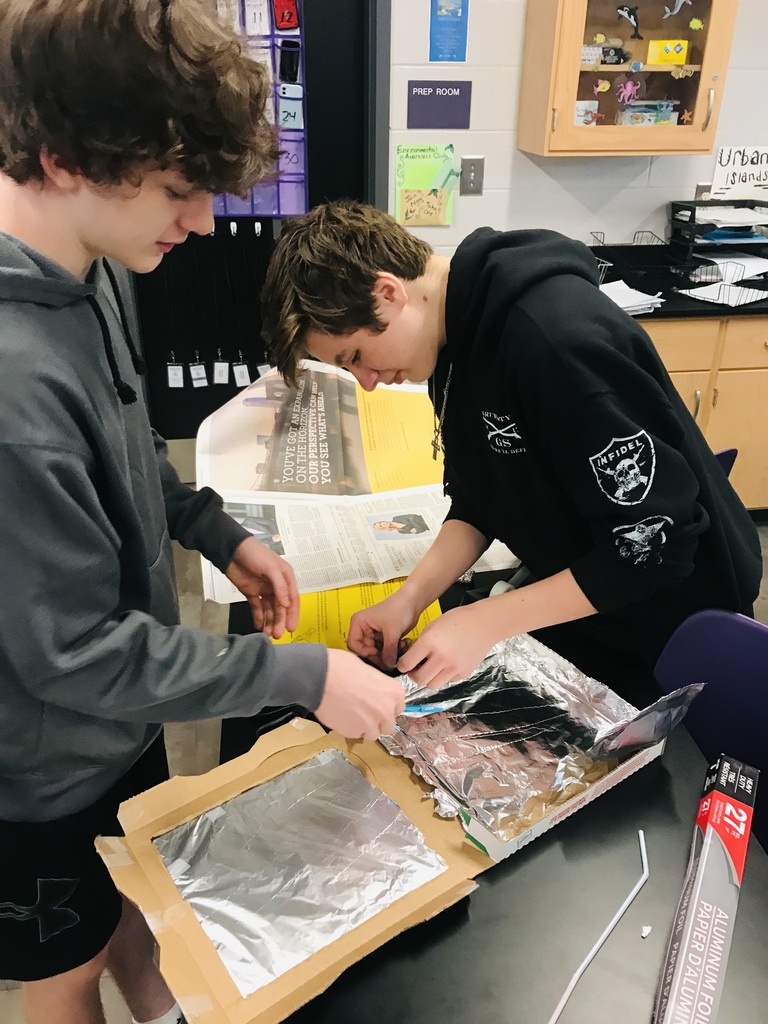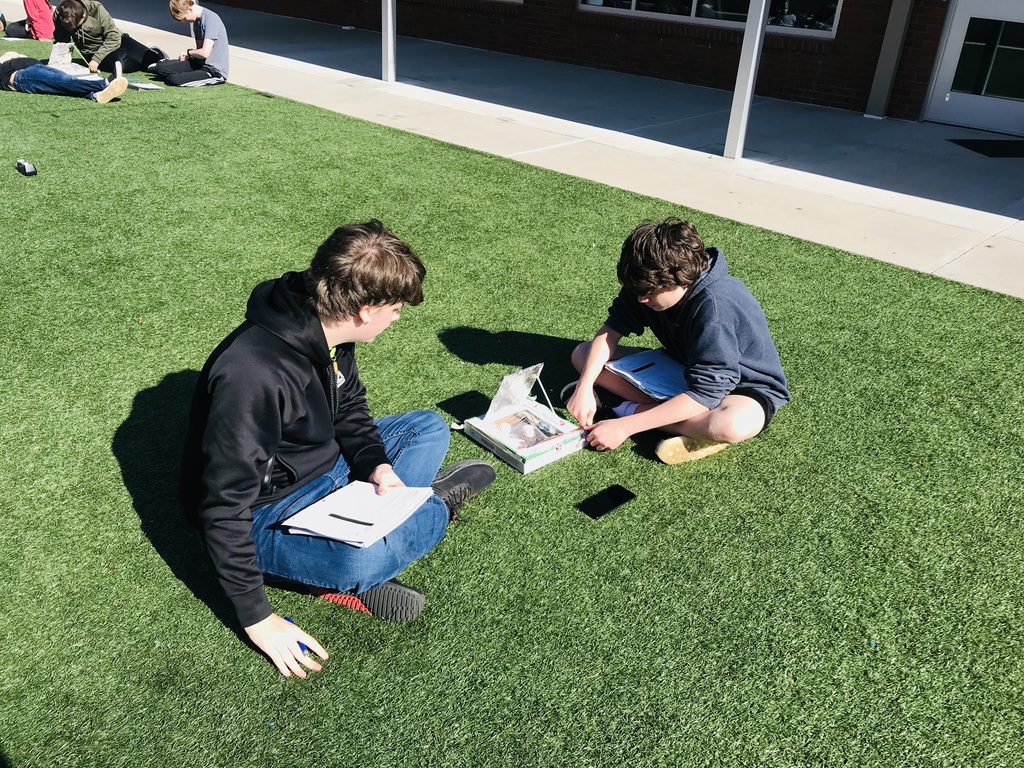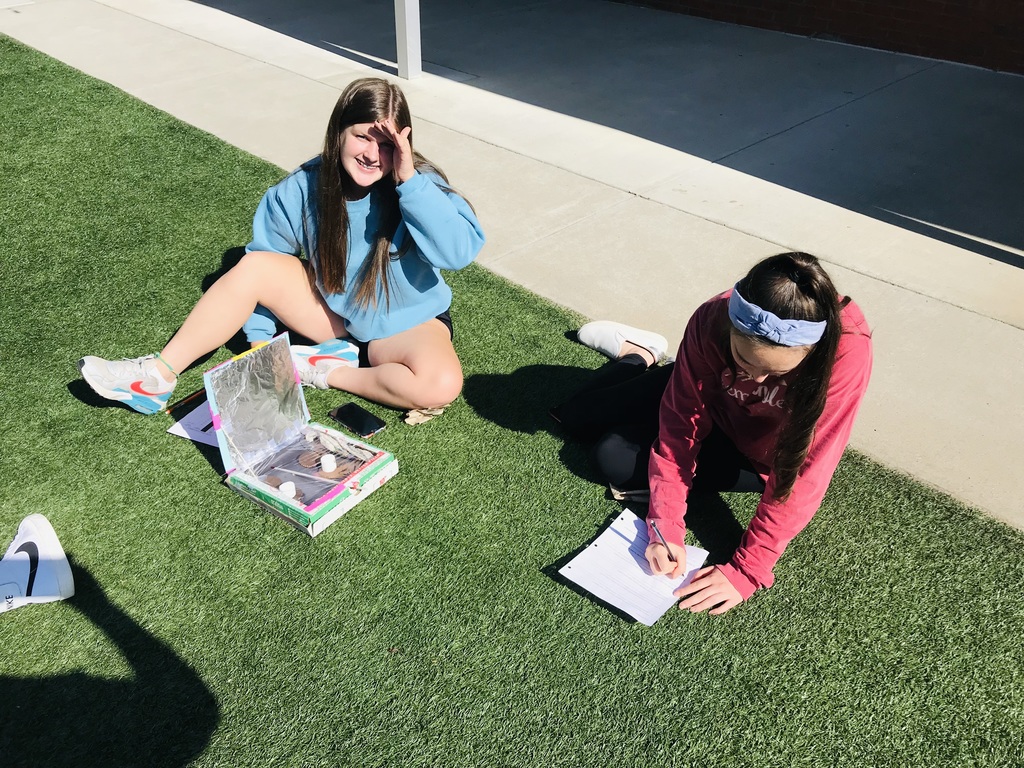 Rising Seniors - Can you picture yourself spending days climbing through the trees, honing your leaderships skills, learning all the ins and outs of college, and having just about the most fun you can have in 12 days? Then this is the camp for you! Contact your school counselor and check out this website for more info and how to apply:
https://ung.edu/summer-honors/index.php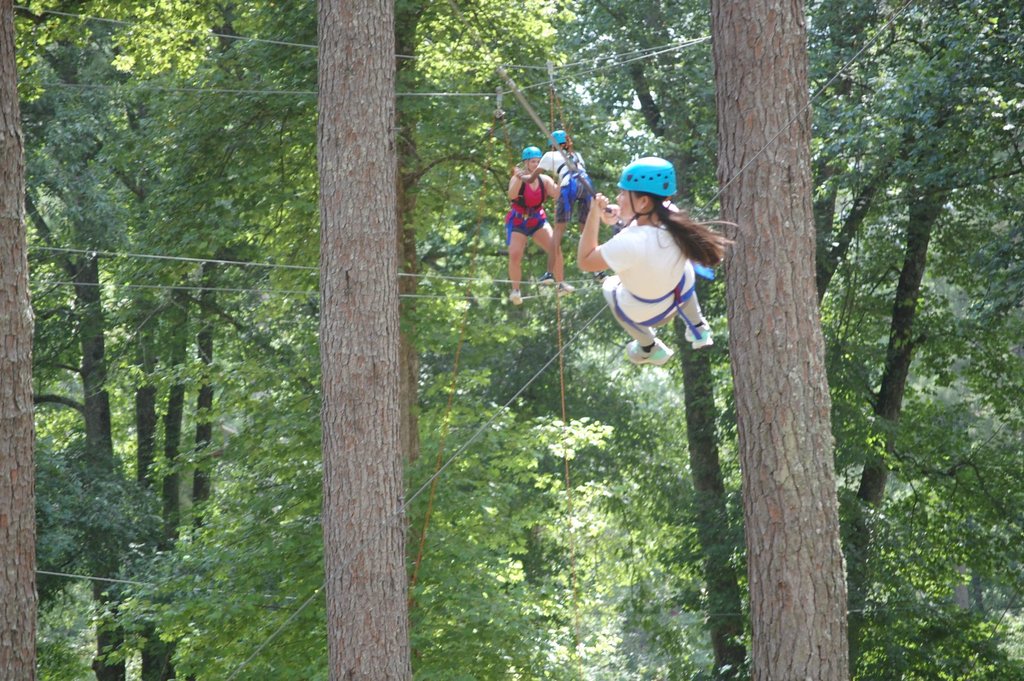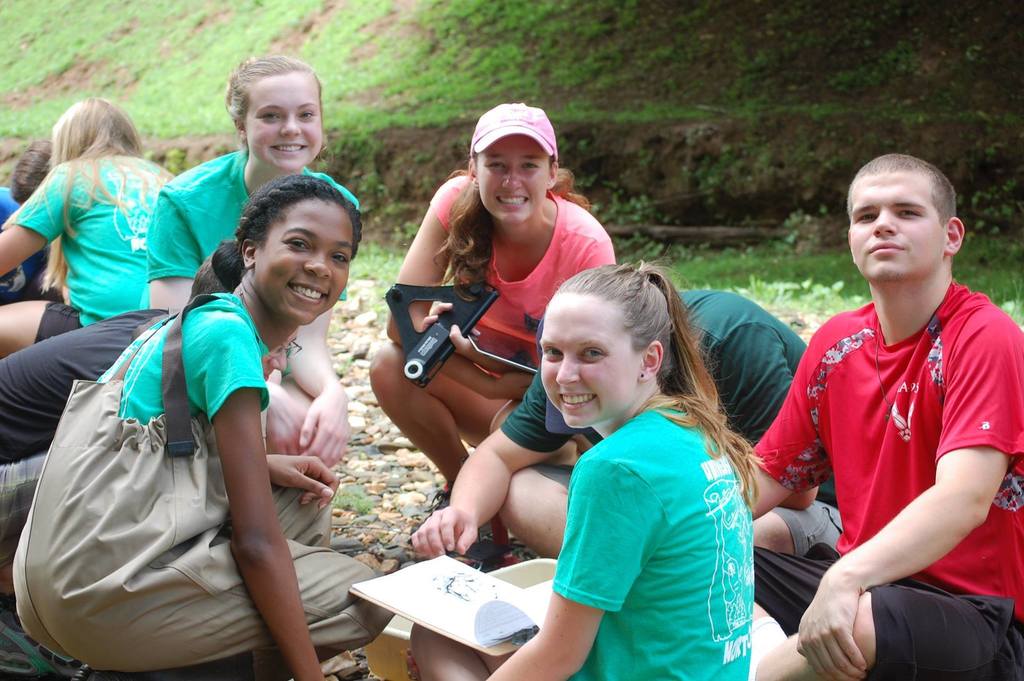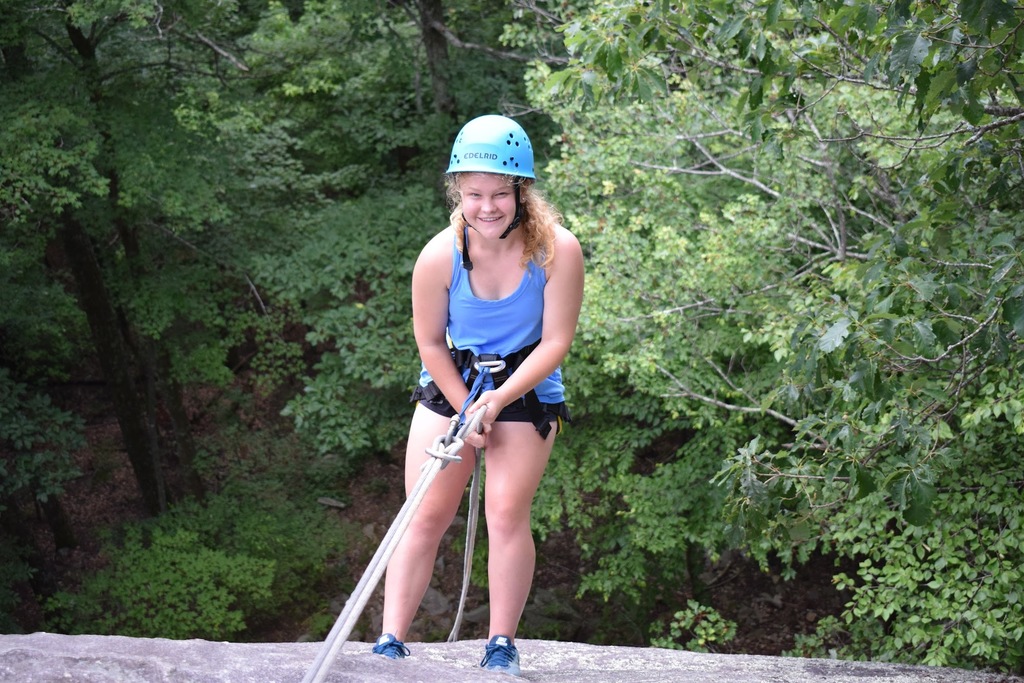 Attention Senior Parents, Senior Letters are due TOMORROW!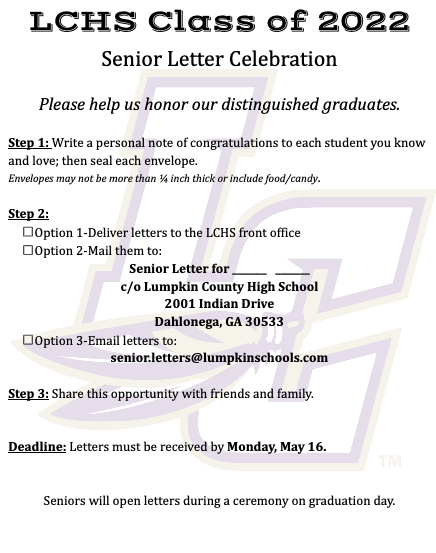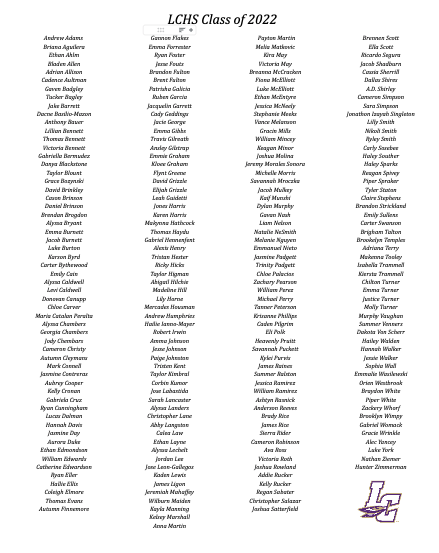 Interested in enrolling for dual enrollment at UNG? UNG is accepting ACCUPLACER testing in lieu of SAT/ACT scores for students wanting to begin DE classes Summer or Fall 2022 semester.

Summer is a great time to take the SAT or ACT! June 4 SAT: register by May 5th June 11 ACT: register by May 6 July 16 ACT: register by June 17 Aug. 27 SAT: register by July 28